Bay Area Corporate and Commercial Video Production Team
OpenLight Films is a full-service Bay Area corporate and commercial video production company. We create films for clients looking to tell their story or promote their brand. Our complete, in-house video production process gives our clients convenience and peace of mind. From ideation to completion, we write, produce, film, and edit all under one roof. As a boutique agency, we take customer experience personally. Accessibility, flexibility, and commitment are just some of the benefits our clients enjoy when they partner with Open Light Films. Unlike other production companies, our crew focuses on time-saving and cost-effective strategies such as previsualization and concept development– tools that allow us to experiment with different staging and art direction ideas– so we can identify the best methods to represent your story, all without incurring extra costs of actual production. Need help figuring out where to film your commercial or corporate video? Leave the location scouting to us, we know the Bay Area well.
We invite you to explore the website, check out our work, and discover for yourself why companies like Under Armour, YouTube, NETFLIX, DropBox, Peet's Coffee, and celebrity Kevin Hart have entrusted Open Light Films with their  Bay Area Corporate and Commercial Video Production needs.
A Few of Our Video Production Clients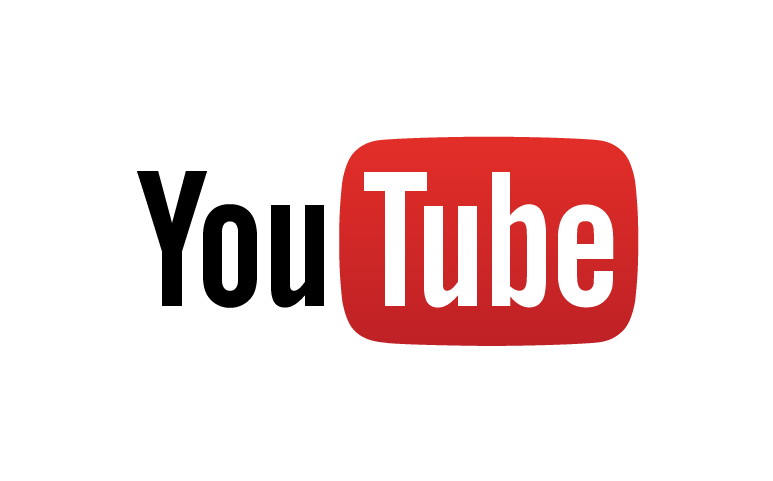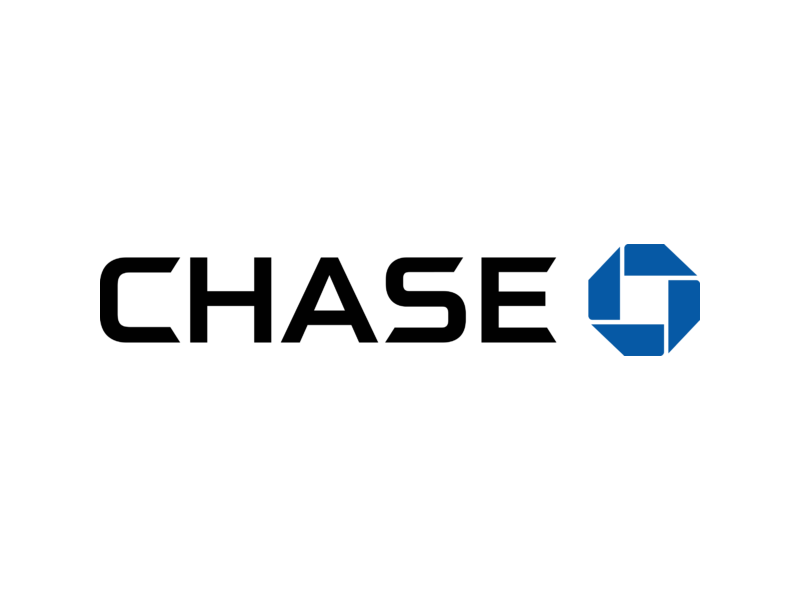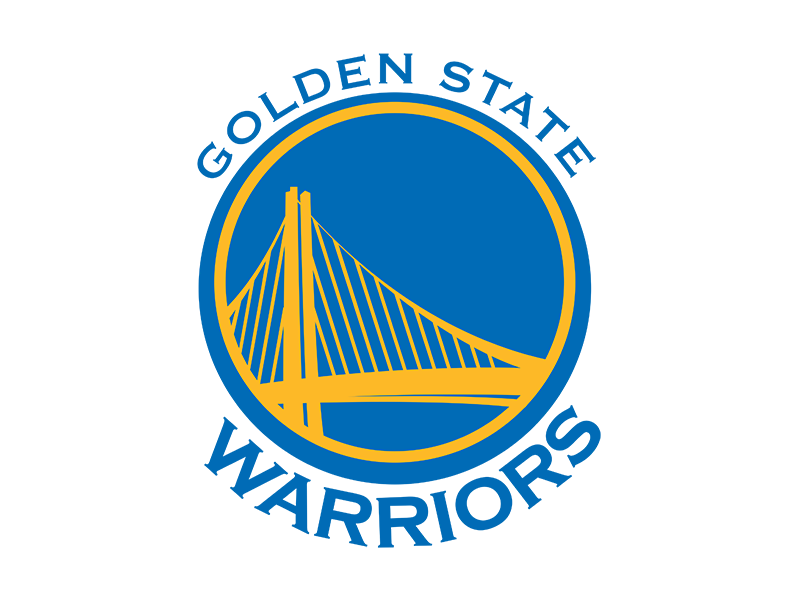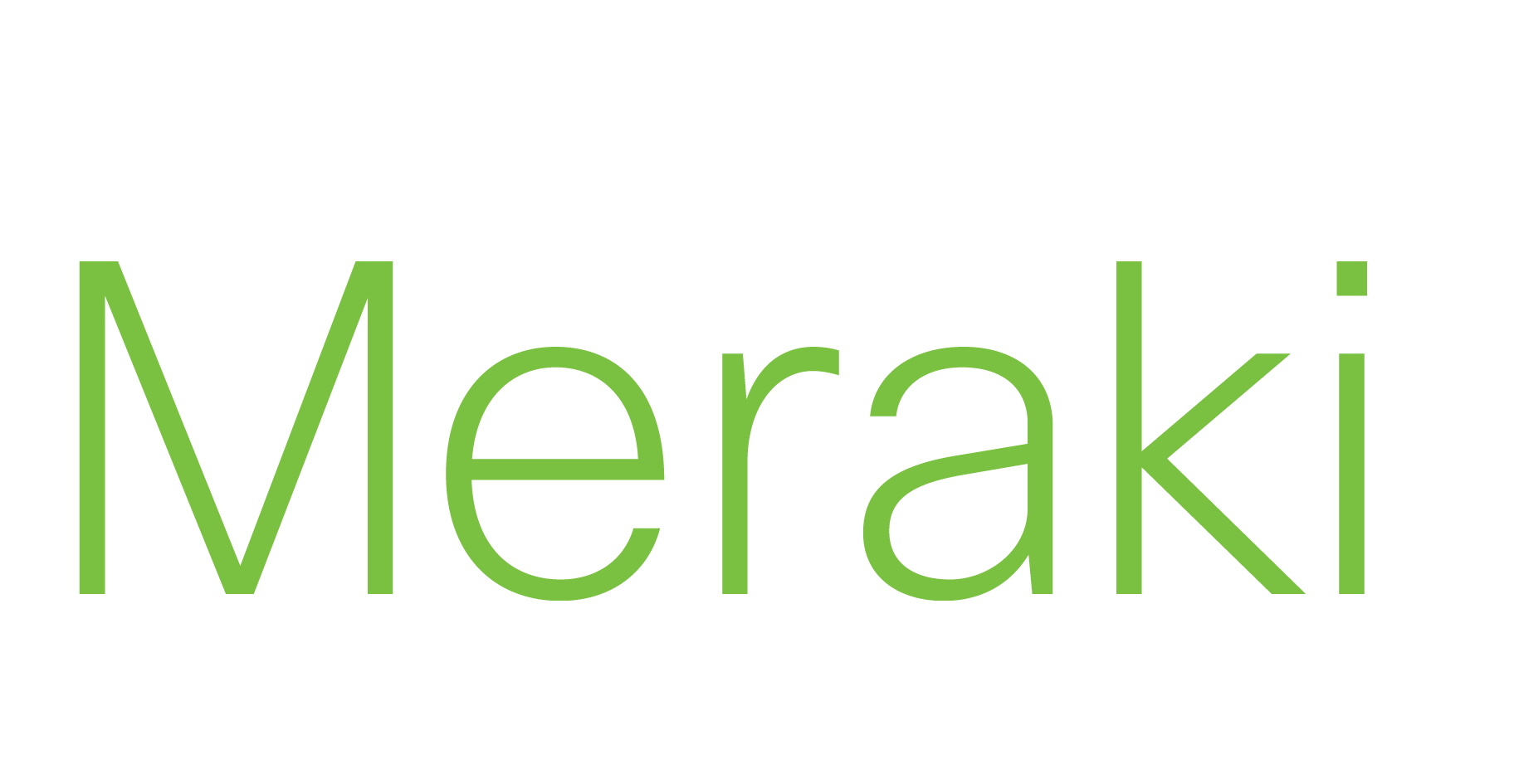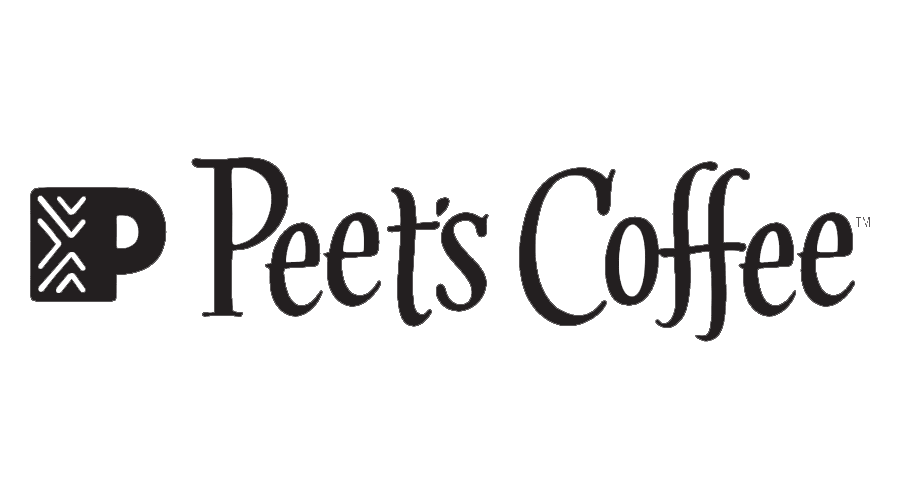 What We Offer
Commercials
Great commercials are memorable, and the best ones become icons of pop culture. Let Open Light Films help you take your brand recognition and product sales to the next level with a timeless and unforgettable ad.
Brand Films
Brand films showcase a company's "why". They connect your target audience with your story, creating loyal and invested followers of your journey– and this is the heart of what we do at Open Light Films.
Sizzle Reels
Sizzle reels are fun, 2-3 minute videos that highlight your conference, office party, or networking event. No matter the venue, Open Light Films has all the right tools to capture the best and brightest moments.
---