Corporate Event Videographer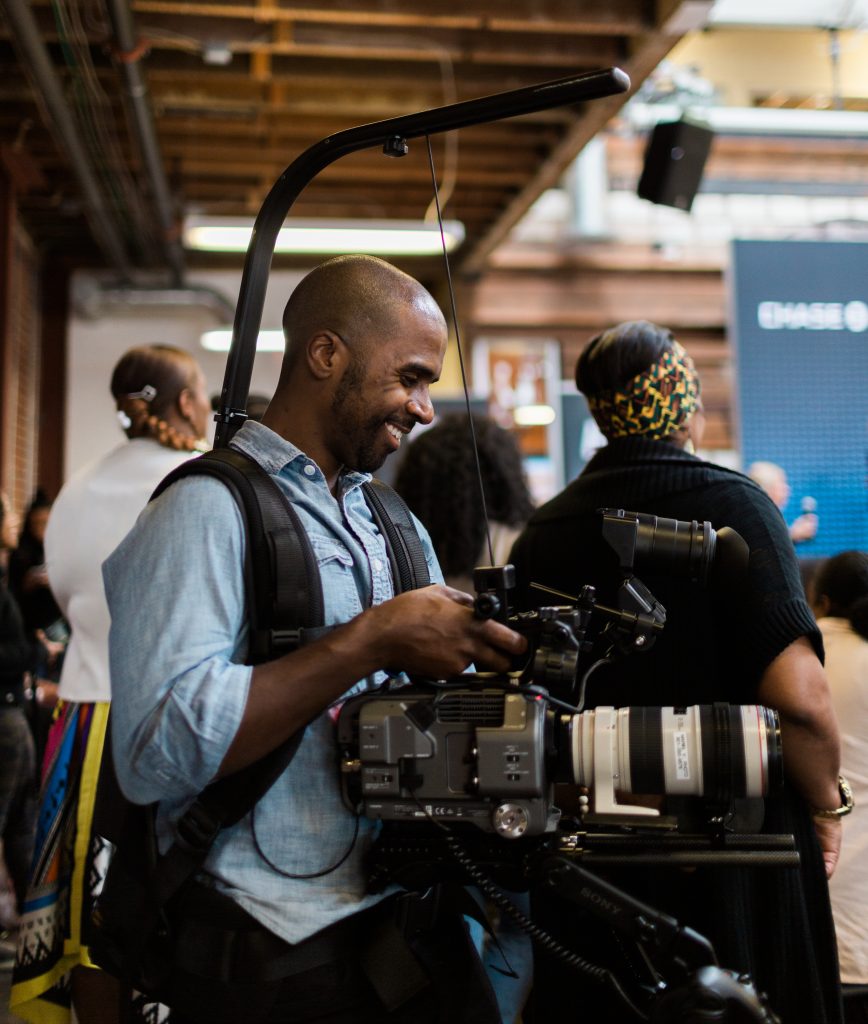 Any videographer can talk a good game, but corporate event videography is where the rubber meets the road.
As a Bay Area video production company, Open Light Films has been shooting corporate event videos for decades. Our experience and expertise have led us to become a trusted San Francisco corporate event videographer by some of the world's most respected companies like Google and Under Armour, as well as influential celebrities like Steph Curry and Kevin Hart.
From intimate indoor gatherings to outdoor festivals, our seasoned Bay Area corporate event videography team has the right equipment and skills to document all the important happenings without being obtrusive. With us as your San Francisco corporate event videographer, you won't have to sweat the details.
View our work
Secure a marketing edge with the right balance of artistic creativity and functionality.
Are you looking to promote your brand? Recruit and train staff? Attract new investors? We'll collaborate with you to achieve your goals. When you partner with Open Light Films to be your San Francisco corporate event videographer, you'll have access to all the tools and techniques to make a powerful video. Additionally, we can create sizzle reels and short edits for Facebook, Instagram, YouTube and other social media and video platforms.
What kind of event do you want to film? Our San Francisco corporate event videographers typically document these corporate events
• conventions
• corporate retreats
• corporate training videos
• networking events
• office parties
• panel discussions
• retirement celebrations
• sales events
• seminars
• symposium
• team-building events
• trade shows
• and MORE!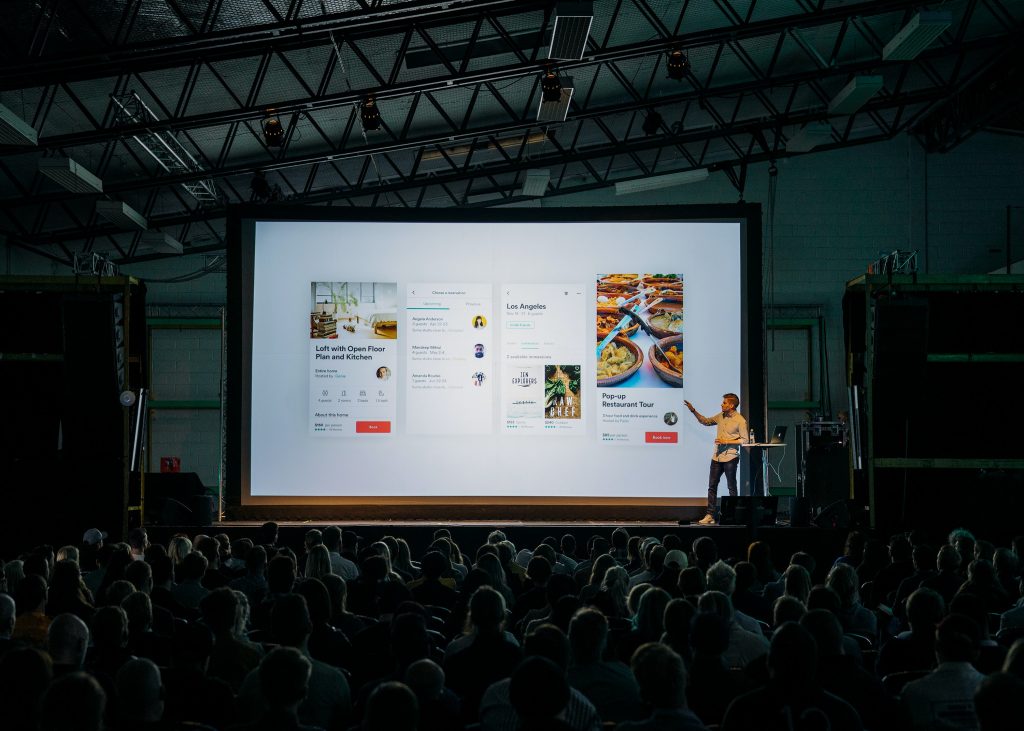 As business trends evolve, so do our corporate event videos.
More than ever, businesses want their customers to feel involved and emotionally invested in their brand. Open Light Films' corporate event videography team can help your business thrive by creating pre-event and post-event videos to keep your brand community-engaged, longer.
Reasons to consider pre-event videos include
To help drive ticket sales: If your upcoming event requires paid admission, consider a teaser video that previews what attendees will get when they come to the event.
To generate "hype": If your conference has a famous keynote speaker, a pre-event video interview will build excitement and help spread the word to potential attendees.
Reasons to consider post-event videos include
To improve brand desirability: If your promotional event is by invitation only and typically has a waitlist, a post-event video such as attendees retelling their favorite moments from the exclusive event can give those on the waitlist something to look forward to.
To thank sponsors: If you want to add value to your relationships with sponsors, consider gifting them with a video showing the impact of their support. In turn, your sponsors can use the videos for their own promotional purposes.
Have questions about filming your next corporate event in San Francisco?