Brand Film Productions

Advance your global reach with a brand film that clearly communicates your brand's mission.
For years we've helped Bay Area companies achieve greater ROI, a stronger internet presence, and improved brand loyalty through intelligently crafted brand films productions. Our San Francisco videography team is known for our attention to detail and savvy camera work. Sales-driven but not salesy, our carefully balanced brand films are authentic, evocative, and inspire your target audience to take action.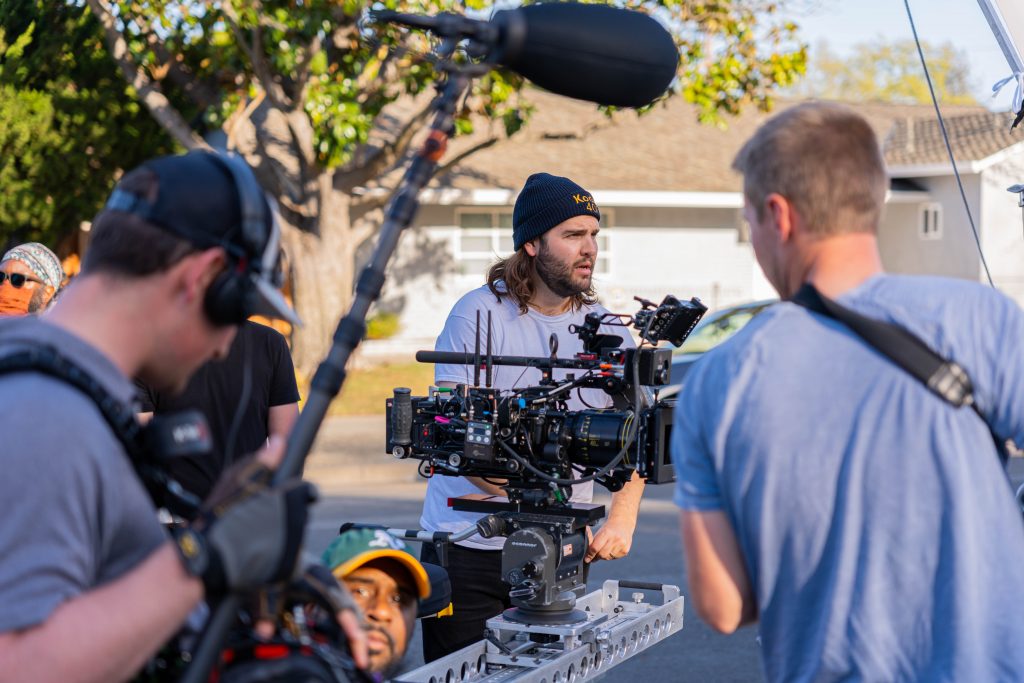 Your brand film expresses the soul of your company.
Brand films differ from corporate videos. Corporate videos explain what your company does and how it operates, including technical details of the products and services. On the other hand, brand films target the viewer's emotions and experiences. In other words, corporate videos explain the "what" and "how", while brand films convey your company's "why". When searching for the right San Francisco video production company, make sure they understand this critical difference.
All successful San Francisco brand films we've produced have these four traits in common:
Great storytelling
Exceptional cinematography is crucial to expressing your brand's mission, or "big picture". Thoughtful additions such as music, narration, dialogue, and special effects will enhance the emotional response from the viewers. We can advise on the best complementary details to make your brand's message resonate deeply with the viewers.
A genuine voice
To effectively communicate your brand's mission, the brand film should show your target audience that you have shared values. We'll help you identify creative strategies to demonstrate your brand's authenticity while steering clear of anything that looks or sounds pushy or salesy.
A solid relationship with a video production company
If your videography team doesn't understand your company's vision, how would you expect them convey it with any authenticity or clarity? We prioritize getting to know your company's "why", and it's this focus on client relationships that sets us apart.
Clear vision for the future
Some brands are uniquely tied to their communities and want to sink their roots in the cities and neighborhoods that inspired their brand. On the flip side, some companies envision a wider, international reach. As seasoned San Francisco videographers, we love to showcase the Bay Area's richly diverse culture. But if you're ready take your brand global, we're right there with you! Open Light Films is a video production company based in San Francisco, but we're available for worldwide travel.
You've worked hard to build your brand. Let our Bay Area videography team make the brand film you deserve.