You have about 60 seconds to make an impression, and there are no do-overs.
Are you sure about that DIY promotional video? Now, don't get us wrong. There are plenty of amazing apps, software, and virtual assistants that can help you produce your own Bay Area promotional video. But the reality is, over 400 new hours of video are uploaded on YouTube every minute, and consumers can spot "cheap" a mile away. Do you really want to rest your brand's success on a video that just "does the job"? Invest in a professionally-produced promotional video with Open Light Films and let the increased ROI speak for itself.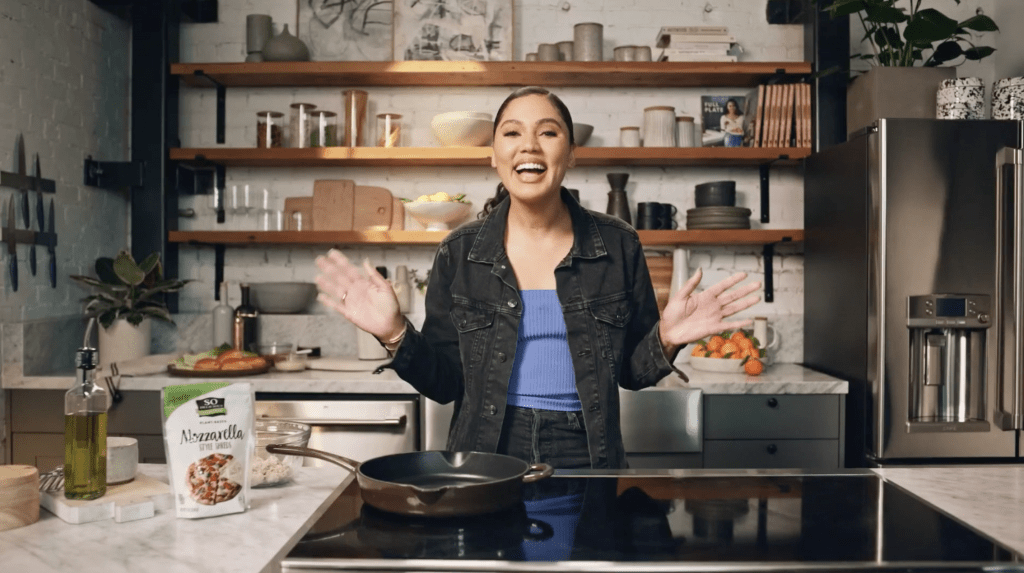 Funnel more qualified leads into your sales pipeline with captivating promotional videos.
Promotional videos are a MUST for announcing new marketing initiatives or upcoming sales events. Maybe you're planning to launch a new line of products or new subset of services. Maybe you want to hold an exclusive, members-only sale. Maybe you're collaborating with other businesses to support an important cause. Our San Francisco promotional video experts can help you decide on best techniques to generate maximum interest among your brand community and prospective customers.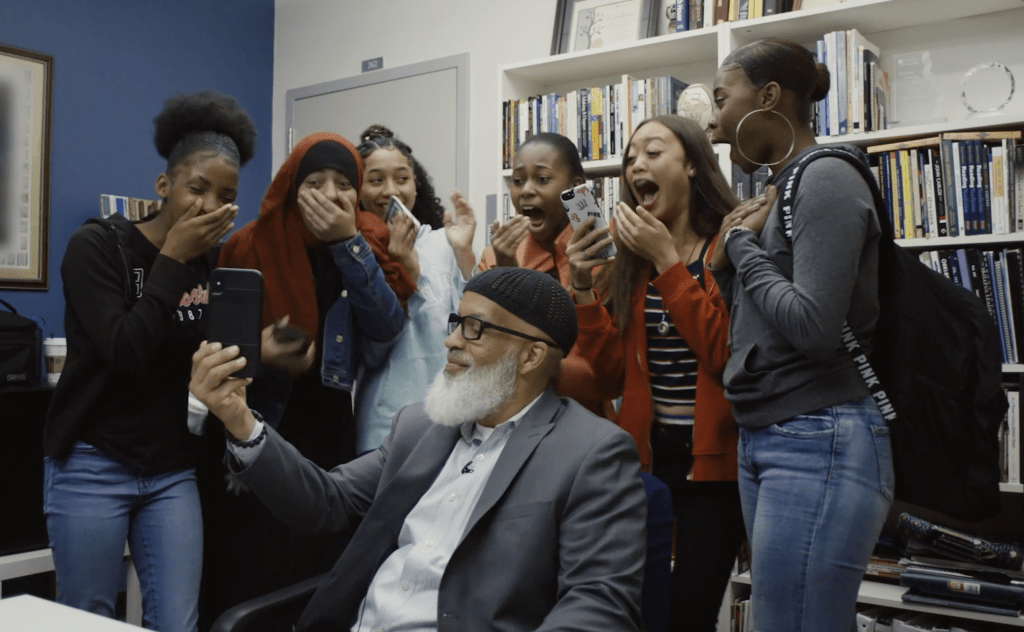 Promotional videos are excellent for (re)introducing your brand.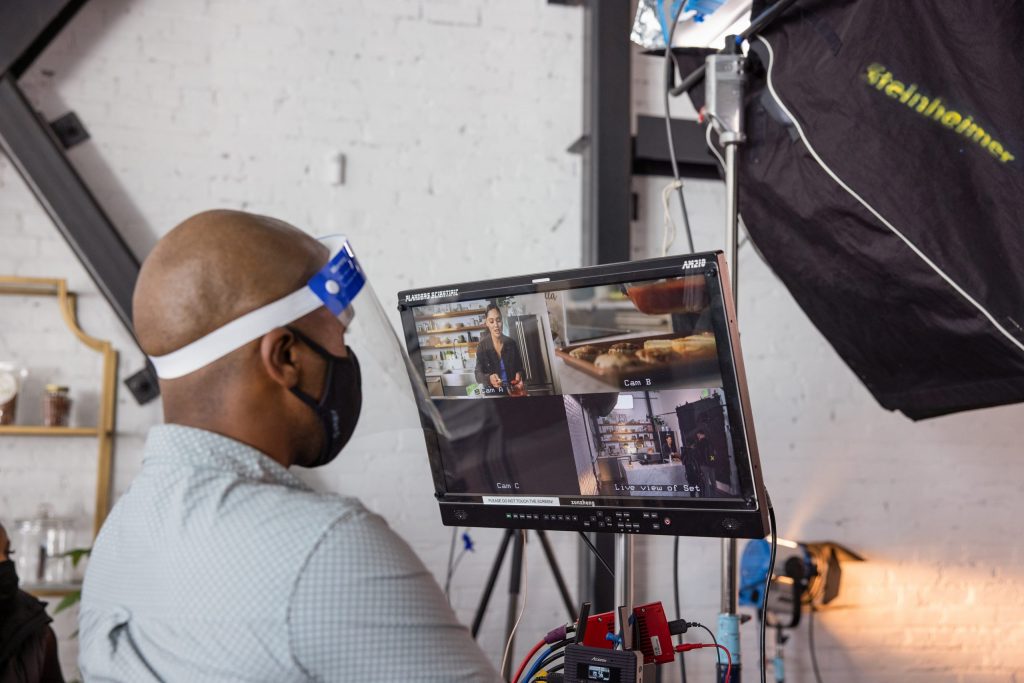 Put your best foot forward with every frame.
From our years of making promotional videos in San Francisco, we've found that successful promotional videos all do the following:
Clearly convey the brand's unique selling proposition
People want to know who you are and who you're not. An authentic message will help you capture the right audience and improve customer retention in the long run. We use storytelling techniques to capture the viewers' attention and connect with them emotionally to leave a lasting impression.
Build excitement
Not everyone likes surprises, but who doesn't love a good preview? Using movie-trailer style cinematography, we can help you make a promotional video that leaves your audience in a state heightened anticipation.
Use enhancements strategically
Rather than using all the tools in the toolbox and seeing what sticks, we work with you to use the right tools at the right time. We'll advise on details like captions, thumbnails, video length, and more to amplify internet presence.
Not sure where to start? Give us a call at Open Light Films and we'll be glad to chat with you to see how one of our San Francisco promotional videos can help raise your company's bottom line.