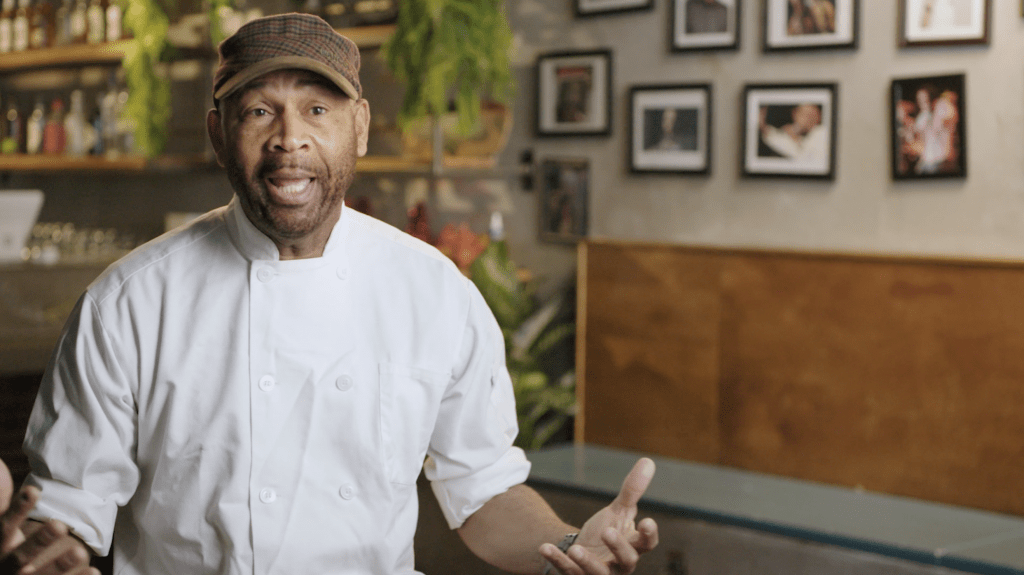 If you're on the fence about making an interview video in San Francisco, it's time to get off.
There's a reason why interview videos are considered an integral part of every marketing strategy. They're relatively easy to produce and, if done well, can be reused for other modes of marketing.
Interview videos typically consist of one of more persons on camera responding to questions from a host (who may also be on- or off-camera). Unlike testimonials which tend to focus one topic and one person in a frame, interview videos can have multiple people covering a wide range of topics. Like testimonial videos, however, interview videos typically require less space, equipment, and staff to film. Among all other types of corporate videos, only interviews can demonstrate both industry expertise and brand authenticity at the same time.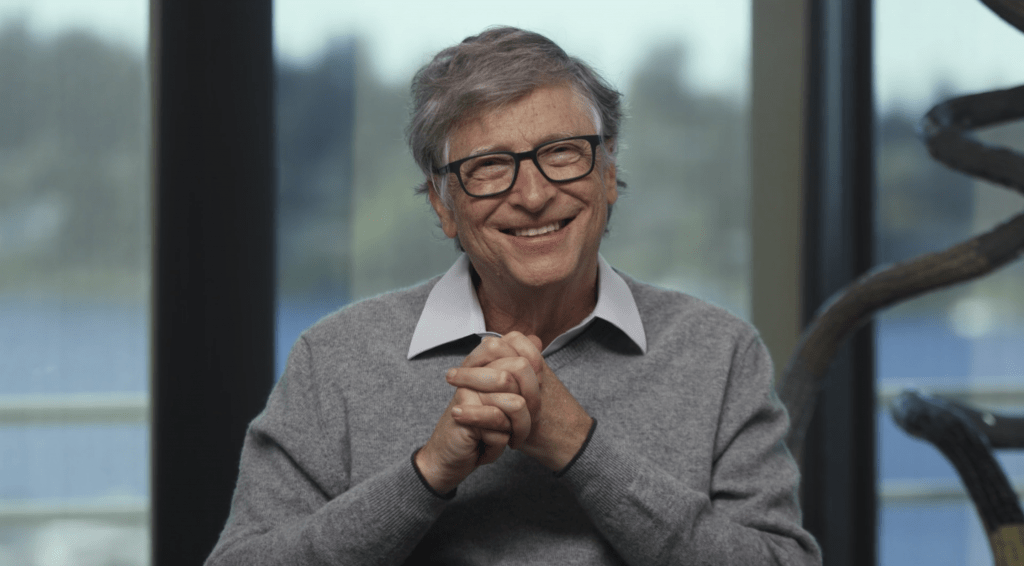 Interview video production offers excellent value for your marketing dollar.
The primary reason businesses invest in interview video production is to add a personal touch to their marketing campaigns. It's no secret that emotional connections are a powerful way to influence purchasing decisions, and interviews provide exactly that. Seeing people interact naturally on camera triggers emotional responses in the viewers and makes the video more memorable.
Another major benefit of interview videos is their versatility. Not only are they the core of documentaries and corporate videos, they can also be used and reused in other promotional initiatives such as podcasts, email marketing, websites, social media campaigns, and the like.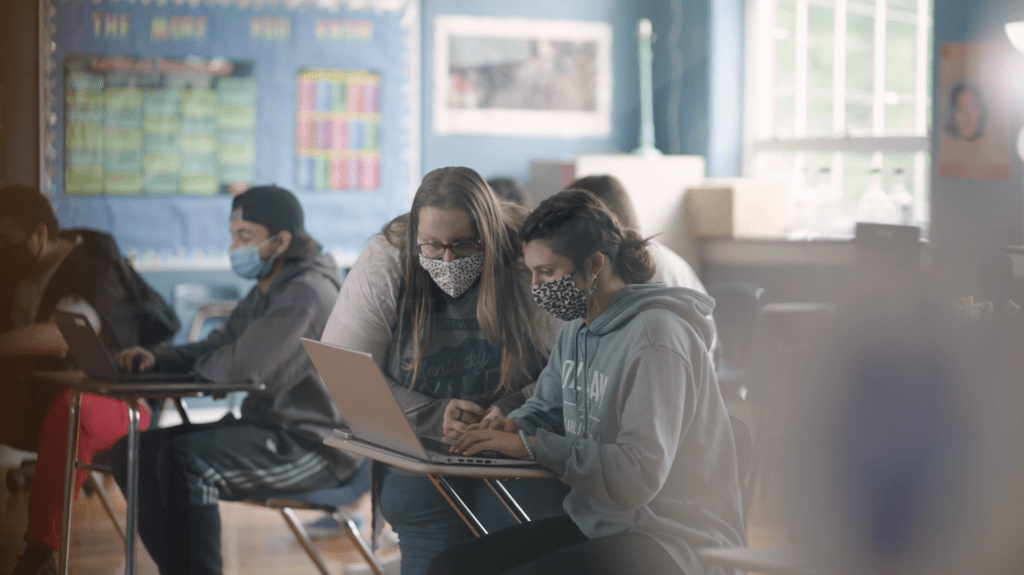 Investing in an interview video production company reduces uncertainty.
If you want to make a successful San Francisco interview video, focus on one thing: not making it boring. The most common reason interview videos fail is they can't keep the viewers' attention. Even though interview videos are technically easy to produce, keeping them exciting is another challenge altogether. After all, interviews usually only have one person on camera talking for extended periods of time. Without proper direction, an interview can turn monotonous in no time flat.
How do you choose the right production company to make your interview video?
A great production company will know how to keep interviews from becoming a snooze fest by choosing the right interview format, location & setup, and dialogue management. The process of how to make an interview video always starts by having a definite objective. This will dictate most, if not, all of the decisions from pre- to post-production.
There isn't a one-size-fits-all guide to making San Francisco interview videos, but here are the most essential elements to consider:
Interview style
How many people will be on camera? Just the interviewee, or also the host? How many interviewees should you have? Will it be talking heads on the screen with one frame per person (a little more journalistic and formal), or a wider frame that includes everyone? Single versus dual cameras?
Dialogue management
Are you going for a more authoritative or educational feel, or should it be conversational with easy, casual language? Scripted versus unscripted? Directed questions versus open-ended? Who asks the questions, and who'd make the best interviewee? How much time is needed for warm-up questions or final thoughts?
Location and setup
Is there a quiet enough place to hold an interview? If you can't film at corporate headquarters, do you know of suitable alternatives in the San Francisco-Bay Area to hold the interview? What about lighting or acoustic conditions of the room? Can you accommodate remote interviews, and how would they be integrated into the parts that are in- person?
For years, Open Light Films has helped clients navigate the challenges of creating a San Francisco interview video. Our creative partners trust on our broad knowledge base to guide them every step of the way.
With your vision and our knack for successful interview videos, let's chat about how we can get started on creating your next Bay Area interview video.