Bay Area Video Production
It takes more than good equipment and pretty scenes to make a video. In a market that's saturated with videos, how do you stand out?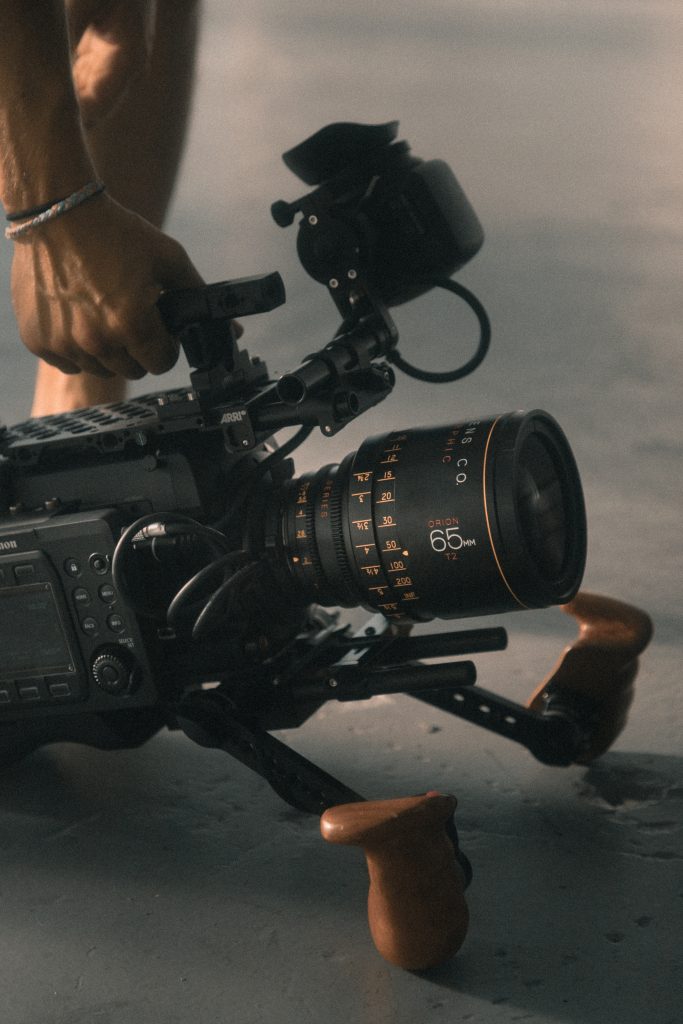 Meet the Bay Area video production company creating videos with a distinctive edge.
San Francisco Video Production services that combine a rich cinematic background with advanced technical skills, OpenLight Films creates videos to be experienced, not just watched. Unlike many videographers who use cookie-cutter formulas to make standard videos, we focus on unique elements of your business such as corporate culture and lifestyle to produce exceptional videos that clearly represent your brand.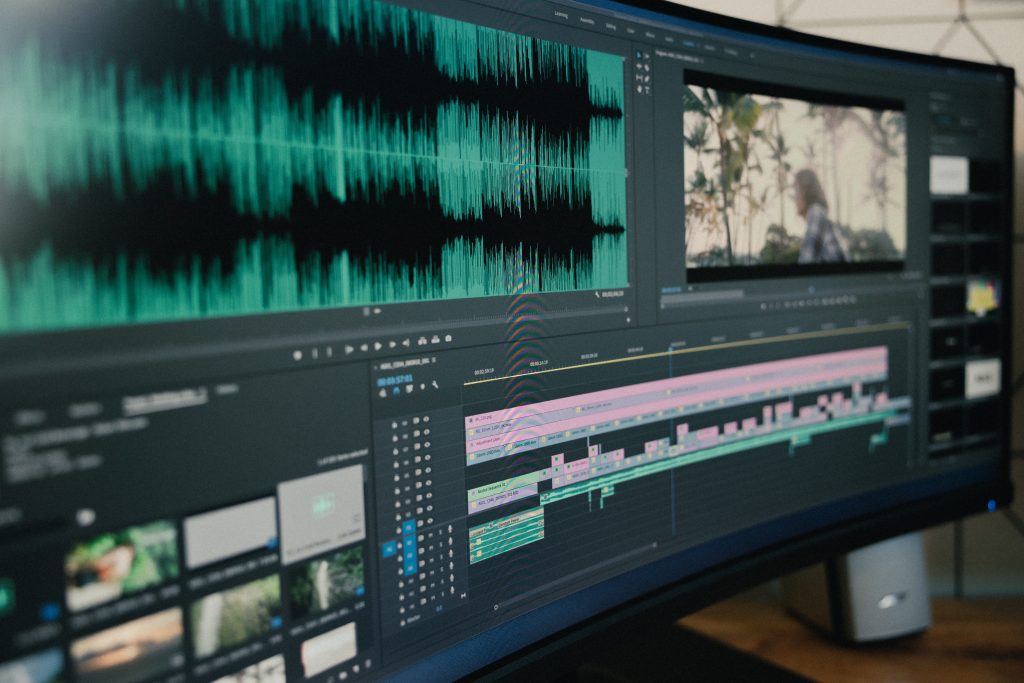 Corporate video production can be complex. We've got your back.
With over 20 years of combined experience, our Bay Area video production team has learned to navigate all aspects of video production. Need to change a deadline or adjust the budget? Trust OpenLight Films to adapt and stay flexible throughout the video production process.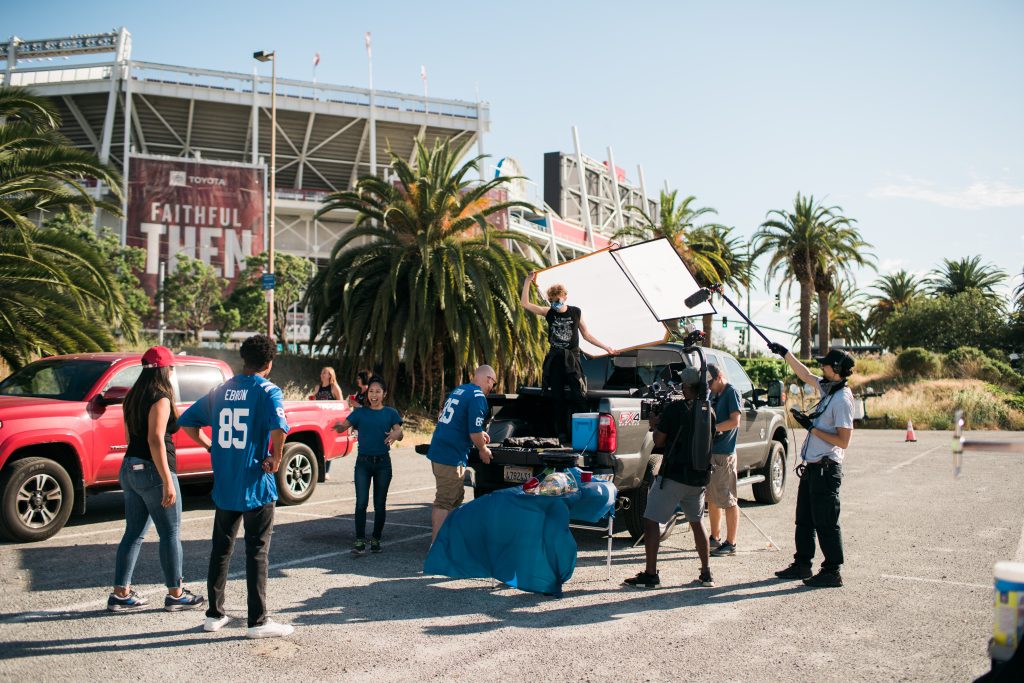 No other San Francisco video production company makes it easier.
Our all-in-house production process eliminates the need to work with multiple agencies. When you partner with us, you'll get a dedicated team to walk you through every step of your project, from pre-production planning to the final touches in post-production. We'll advise on best practices like hiring talent or using enhancements such as graphics or sound effects. And if you need supplementary services like product photography, we've got that too.
---
Tell us what kind of video you want to make.
Whether your goal is to inspire, educate, or entertain, we can help you find the kind of video that suits your needs. Not sure about what you need? Our Bay Area Video Production Company will be happy to brainstorm with you about your project.
---
Nothing improves brand awareness like a
well-crafted commercial. We'll create web
and television commercials your
target audience is sure to remember.
Showcasing your company's "why" is what we do best. Through powerful visuals and music our brand films connect with your target audience and amplify brand loyalty.
Let us help you drive product sales through videos that differentiate your products from the leading competitors. We utilize time-tested techniques to inspire potential buyers to take action.
---
Need to build awareness about an upcoming events or offers? Let us create a promo video that not only attracts new visitors to learn more but also keeps the recurring ones engaged.
Communicate your core business values and company mission through genuine, fresh images. All photos can be optimized for print publications and social media for maximum distribution.
We're especially known for our sizzle reels, but our comprehensive packages include full setups for interviews, panel discussions, seminars, sales events, and conventions. No matter the size or venue location, our team can capture all your meaningful moments.
---
Beyond generating interest, our
crowdfunding videos aim to boost conversion rates. Our polished, professional videos focus on product education and building an audience
trust, so potential buyers become excited about supporting your campaign.
Effective interview videos are based on natural, unpressured responses from interviewees. With proper lighting, location, and camera placement, our experienced
team can create the perfect atmosphere for
a seamless, comfortable interviewing process.
We can help you strengthen brand credibility and trustworthiness by showcasing proven customer interaction with your products or services. We'll help you decide on the best perspectives and angles to maximize impact.