Commercial Video Production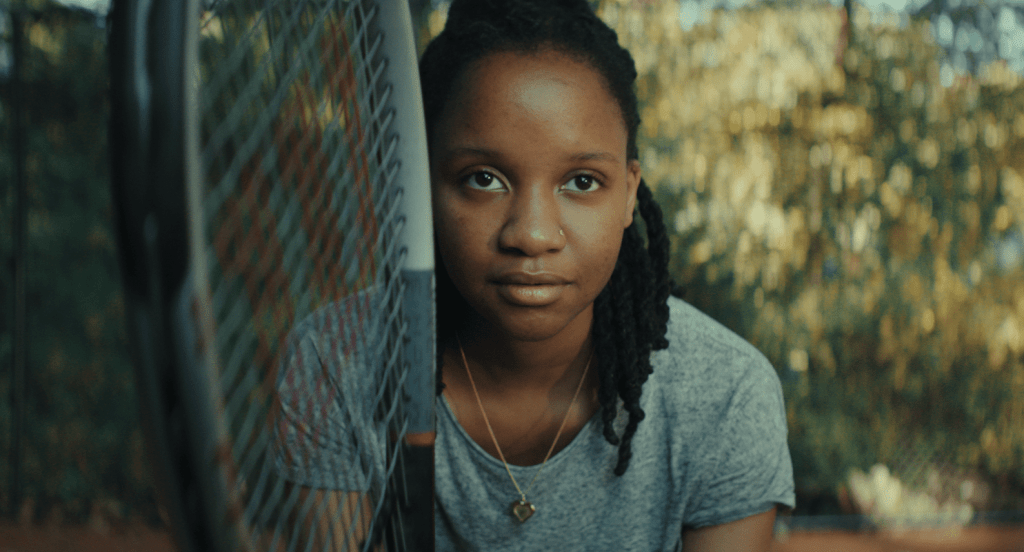 Ramp up conversion rates with commercials that inspire immediate action.
Why does Commercial Video Production outperform other advertising methods time and time again? It's simple: TV & online commercials just hit differently. From movie-like action sequences to quirky, unforgettable one- liners, some commercials have become part of pop culture because of the emotional connections established with the viewer.
However, it's not just about triggering emotions. It's about triggering the right emotions at the right time. And this is our secret sauce at Open Light Films.
View our work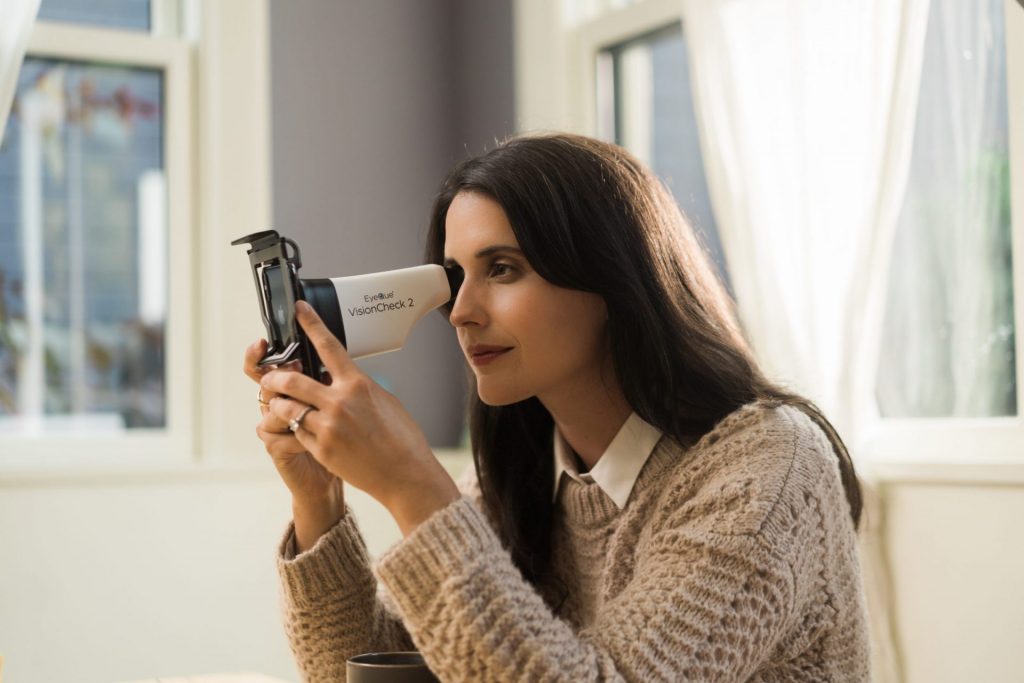 Well-made commercials take brand awareness to a whole new level.
When producing a TV or web commercial video, most San Francisco commercial video production companies aim to get your brand on people's radar. But with Open Light Films we go a step further by asking how to keep you on people's radar. Better brand awareness leads to higher sales, so choose a commercial video production crew who can provide these benefits.
Every successful commercials have the following traits:
– Easy to understand
– Short and emotive
– Clear message regarding highlighted product or service
– Aligns with brand culture
The process of making a commercial video can be daunting without someone to guide you, but our seasoned video production team at Open Light Films will provide full support from start to finish. Simply tell us what you need.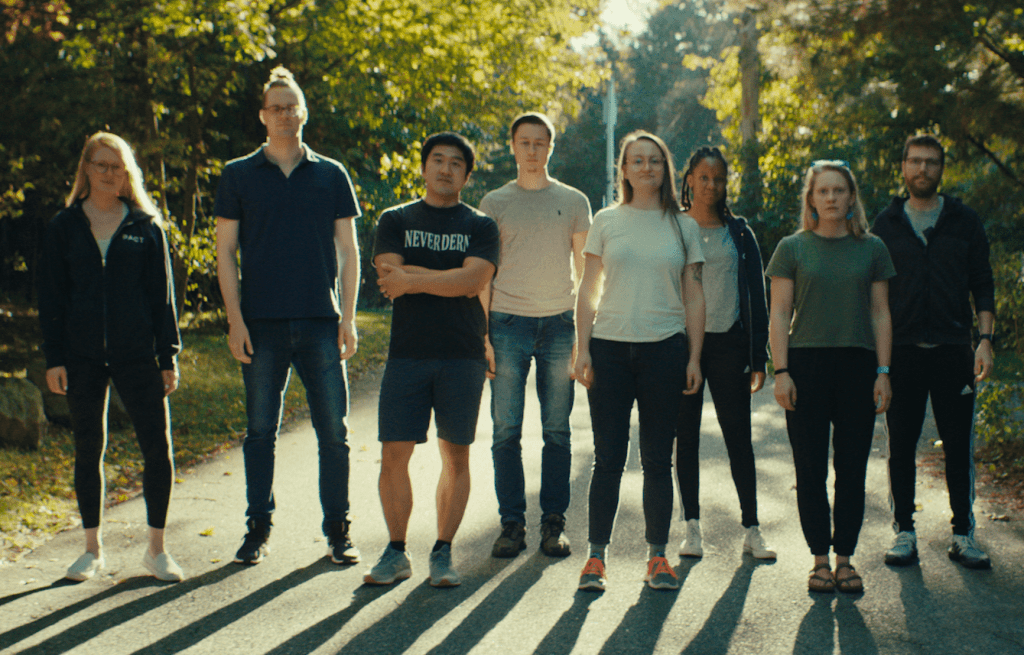 What makes you unique makes your commercials memorable.
You don't need us to tell you that the television and web commercial space is fiercely competitive. Having an original concept isn't enough– skillful execution is key. When you partner with Open Light Films to make your video commercials in San Francisco, we'll consult with you on techniques to give you the right marketing edge, such as hiring talent, choosing background music, and adding special effects. And we'll always respect your budget and deadlines.
With San Francisco – Bay Area being one of the most filmed and recognized locations in the world, our SF-based video production team knows how to create a visual experience that not only grabs people's attention but stays on their mind. We differentiate your brand proposition by getting to the heart of your story, crafting outstanding online or television commercials that stand out from the competition.
Open Light Films is the trusted San Francisco commercial video production company helping brands connect to a wider audience through cinematic, beautiful commercials. Contact us today and let's get started telling your story in a way that viewers can't help but respond.