Crowdfunding Video Production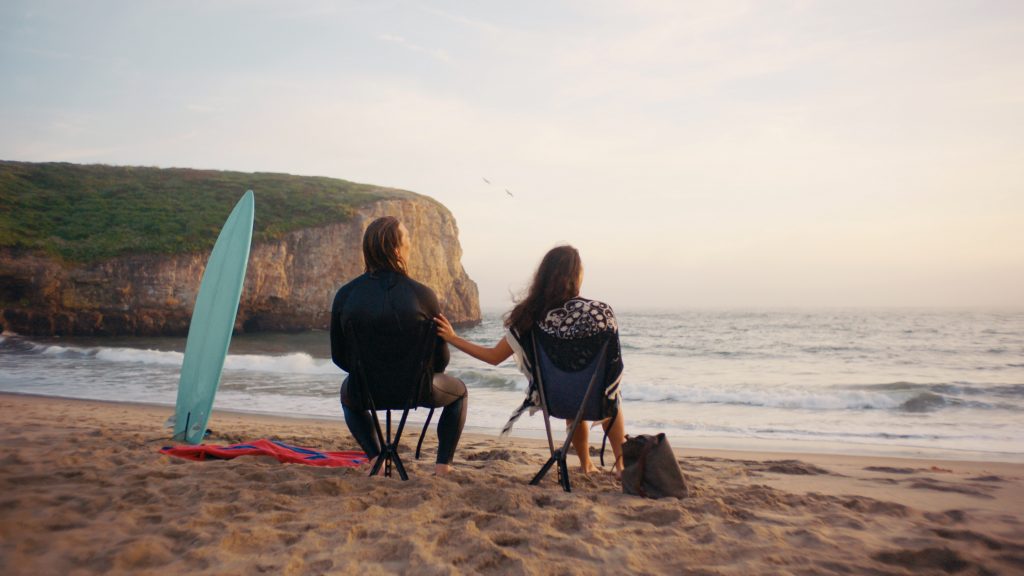 With an average failure rate of 80%, crowdfunding campaigns can use all the help they can get.
In an interview about kickstarter campaigns, The Launchpad Agency, voted one of the best marketing agencies in Los Angeles in 2019, listed ten reasons why crowdfunding campaigns fail. Among these, two are directly related to video production: 1) bad content, and 2) uninspiring video content. This suggests that despite people knowing about the effectiveness of online video marketing, only a few actually succeed at Crowdfunding Video Production that produce results.
VIEW OUR WORK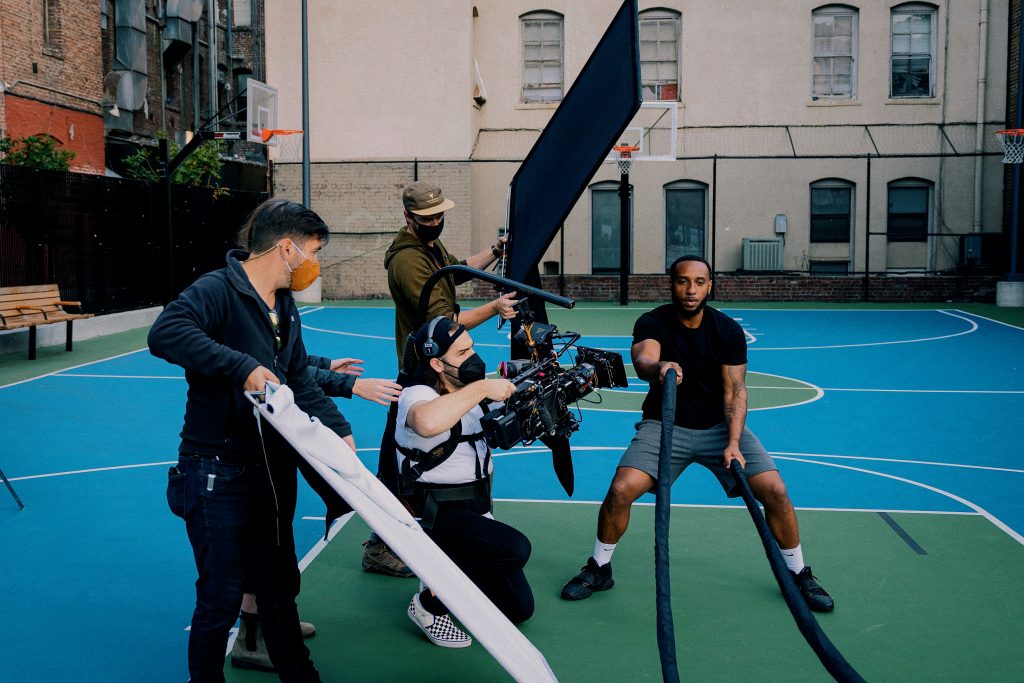 A polished, professional crowdfunding video establishes credibility, builds brand trust, and increases a product's perceived value.
Everyday thousands of Crowdfunding Video Production campaigns on the internet are vying for people's hard-earned dollars. As an entrepreneur, how do you distinguish your brand and convince potential backers to open their wallets? As a consumer, how do you decide where to pledge support? It all boils down to creating an amazing first impression.
To create strong, inspiring content for your San Francisco kickstarter campaign, keep in mind the following hallmarks of an awesome crowdfunding video.
Focuses on lifestyle improvements
As the old saying goes, don't sell the steak, sell the sizzle. How will the product improve people's lives? If you have a wide target audience, make sure to highlight your product's versatility.
Tells a story
People pledge support to an idea, not necessarily the product. Describe the journey that inspired your product using powerful cinematography to capture people's emotions and inspire them to act.
Appeals to the senses
Viewers naturally respond to sensory stimuli, so enhance the audio and visual aspects of the video. This helps the viewer imagine what it's like to use your product, leaving a lasting impression.
Gets to the point quickly
Convey your main message within the first 30 seconds. Studies show that only 40% of your viewers will stick around to watch the rest of your 3-5 minute video. Go with a San Francisco crowdfunding video production company who knows how to make every second count.
Encourage involvement
Rather than boring emails, consider sending your backers short videos or photos of your progress that they can share on social media.
Unlike other San Francisco kickstarter video companies who ask for a general background and overview of the product, Open Lights Films takes the time to get to know our clients' product and story. We believe this attention to detail is essential to distinguishing your campaign and driving the results you want.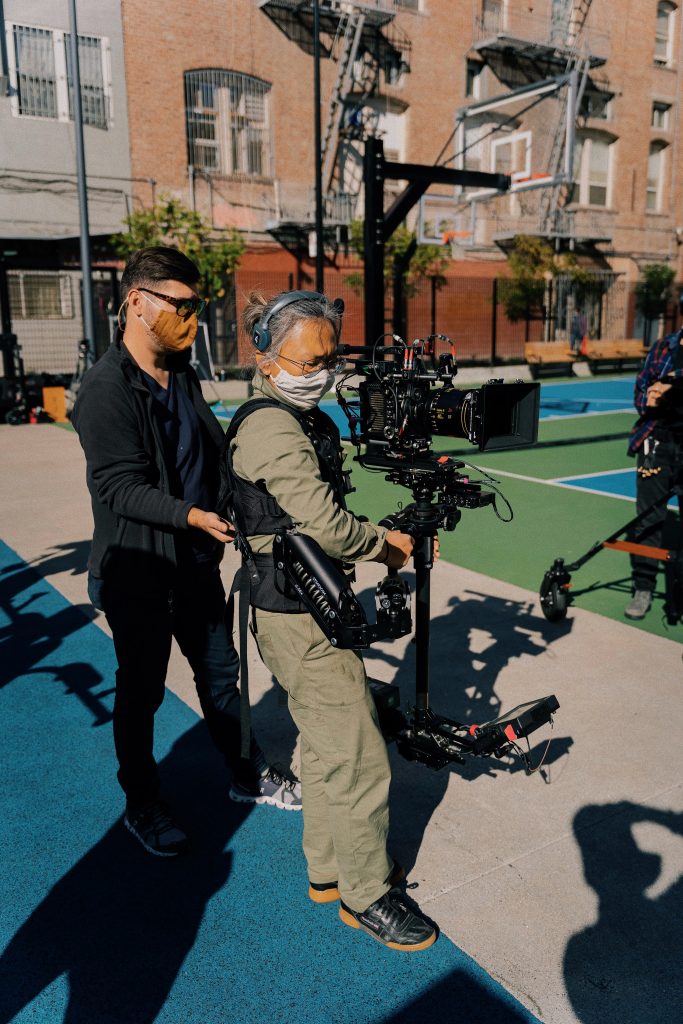 Hiring a pro shouldn't cost an arm and a leg.
When you partner with Open Light Films to create your San Francisco crowdfunding video, rest assured that our experienced video production team will create the best video to suit your budget and deadline. Plus, our all-in-house production means you won't have to use other agencies for additional services, saving you time and money.
Call Open Light Films today to see how we can help rev up your kickstarter campaign and secure greater funding with one of our exceptional crowdfunding videos.