Testimonial videos help consumers purchase with confidence.
Testimonials are endorsements of a company's goods or services by real-life consumers. Most testimonial videos involve a person sitting in front of a camera telling their story, but can also include unique elements such as animation or iconography.
The purpose of a testimonial video is to sell without selling. When making a testimonial video in San Francisco, keep in mind that consumers prefer word-of-mouth referrals over any sales pitch made by the company. By telling authentic, relatable success stories, testimonial videos can help potential buyers overcome the fear of buying and make confident purchasing decisions.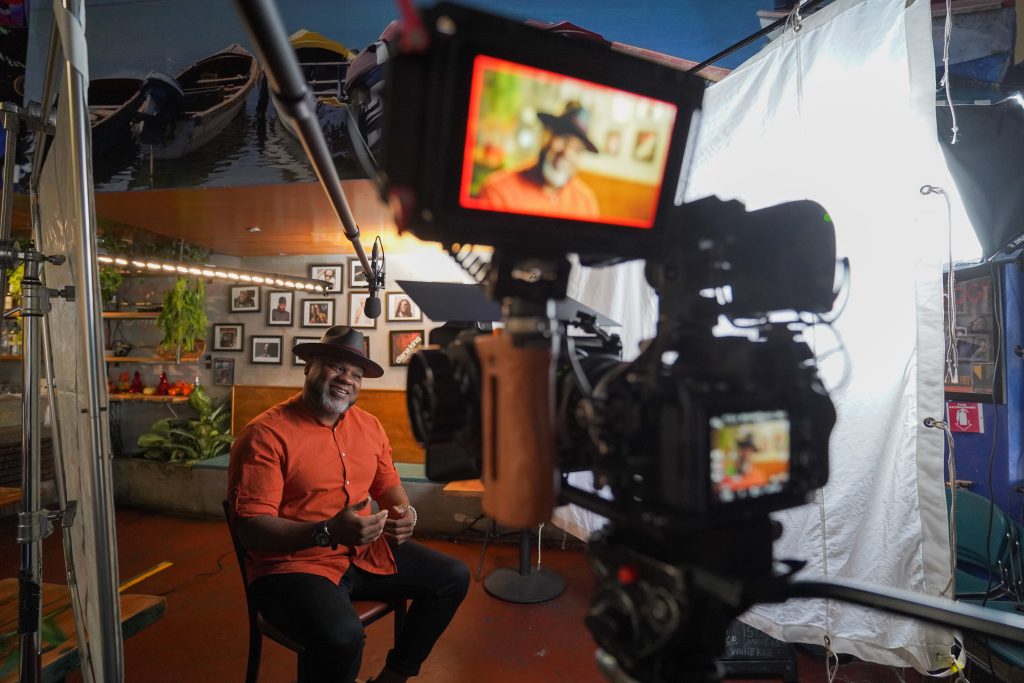 The biggest benefit of testimonial videos is brand credibility.
While platforms like Yelp and Google Reviews certainly help to validate your business, testimonial videos take social proof to the next level. Real-life stories are hard to argue with, and it's this authenticity that makes testimonial videos essential to strengthening brand trust and credibility.
Come see why Open Light Films is a preferred San Francisco Testimonial Video Production Company
As an SF video production company, we hold ourselves to the highest standards of filmmaking. We don't use cookie-cutter techniques but we always follow the best practices for testimonial videos, such as:
Telling a compelling story
Our team will transform raw testimonials into a compelling narrative by getting to the heart of the story. In addition to understanding your product or service, we also get to know your subjects and make them feel comfortable, and this helps us capture genuine, emotive responses that resonate with your target audience.
Being prepared but adaptable
Though it seems counterintuitive, the best way to get a natural testimonial is to prepare ahead of time. We'll help you strike the perfect balance between preparation and improvisation to make sure the testimonial is authentic but focused. And if unforeseen circumstances come up, we don't sweat it because we think on our feet.
Addressing possible concerns
Beyond filming, a successful testimonial anticipates potential objections to the product or service and overcomes them so that the consumer is more likely to make a purchase. Unlike other production companies who only care about filming, we help our clients improve the quality of content to maximize sales.
Using good filming techniques
With a passion for cinema, our production team is in constant pursuit of unique and effective techniques to make videos that stand out. Each member of our crew is proficient in various aspects of the craft and we don't believe in sacrificing quality for cost.
Contact our team today and see how Open Light Films can help you leverage the power of video to achieve the results you need. Call, email, or let's get coffee.