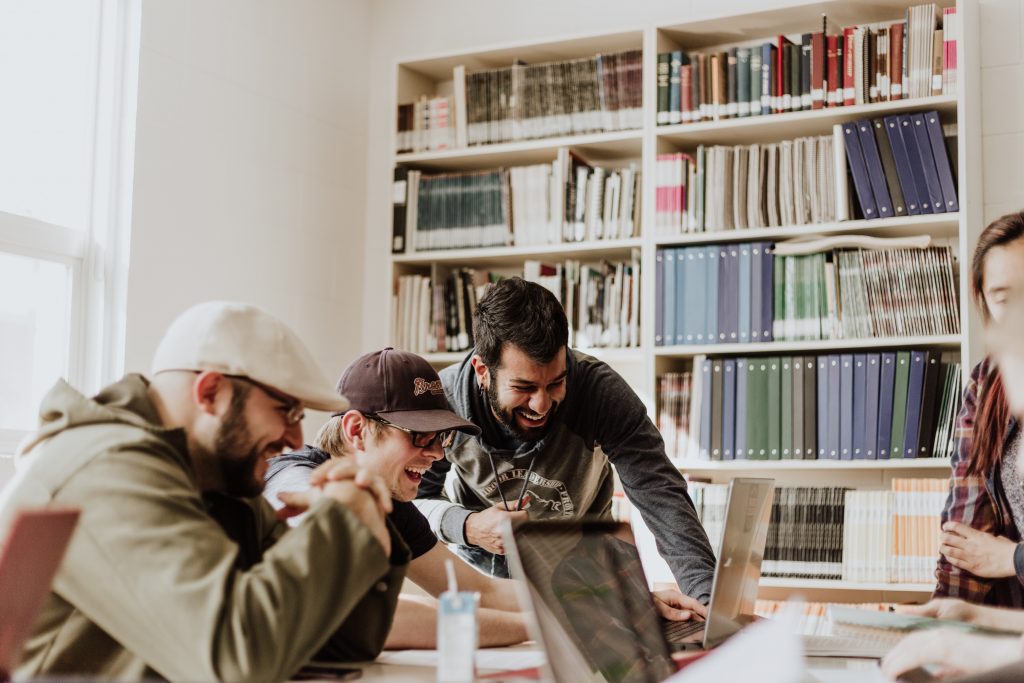 Build brand identity through corporate lifestyle photography.
Corporate lifestyle images can give tremendous insight into an organization, its people, and the changes it's creating.
Your corporate lifestyle refers to the daily actions that define the Who, What, When, Where, and Hows of your business. It should reflect your company's Why– its core values, mission, and guiding philosophies.
As people become increasingly interested in behind-the-scenes moments from their favorite brands, more and more companies are realizing the benefits of utilizing corporate lifestyle photography. Below are the most common reasons our clients choose Open Light Films for San Francisco corporate lifestyle photography:
-Ad campaigns
-Annual reports
-Company publications
-Company websites
-Historical archive
-New talent recruitment
-Social media
-Trade shows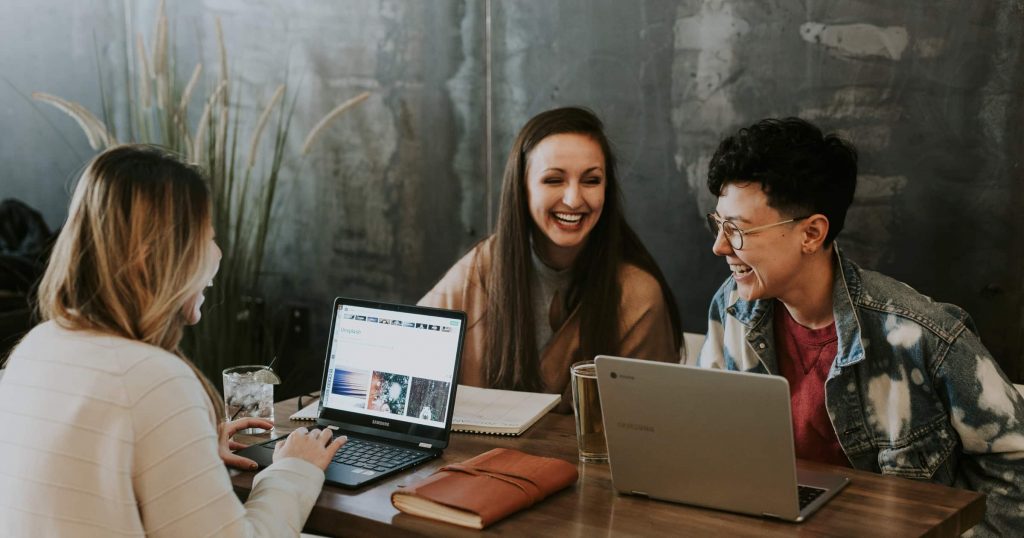 Real people in real working environments, not models dressed up in suits.
While stock photos are incredibly convenient and economical, they can also be bland and impersonal. The generic nature of stock corporate photos can make a company seem artificial and disingenuous, destroying brand trust and credibility.
When brands use basic photography, they get basic results.
In contrast, using authentic images of your company solidifies brand trust. With real life images, it's easier to visualize what it's like to be part of their organization or have a shared experience. Photos of real employees in action working together lends a personal, more human element to your brand, making it more memorable.
From team interactions to employee dynamics and even workspace décor, Open Light Films' San Francisco corporate photography team will capture the best and most authentic parts of your corporate lifestyle to highlight all the unique aspects of your brand and distinguish it from the rest.
Getting started with us is easier than mid-afternoon team meetings.
When you partner with Open Light Films for corporate photography services, we'll discuss your needs, schedule a visit to your office, and establish a plan of action that meets both your deadline and budget. Our simple process comes from years of doing corporate lifestyle photography in SF and the Bay Area, so if you've got questions we're happy to chat with you!