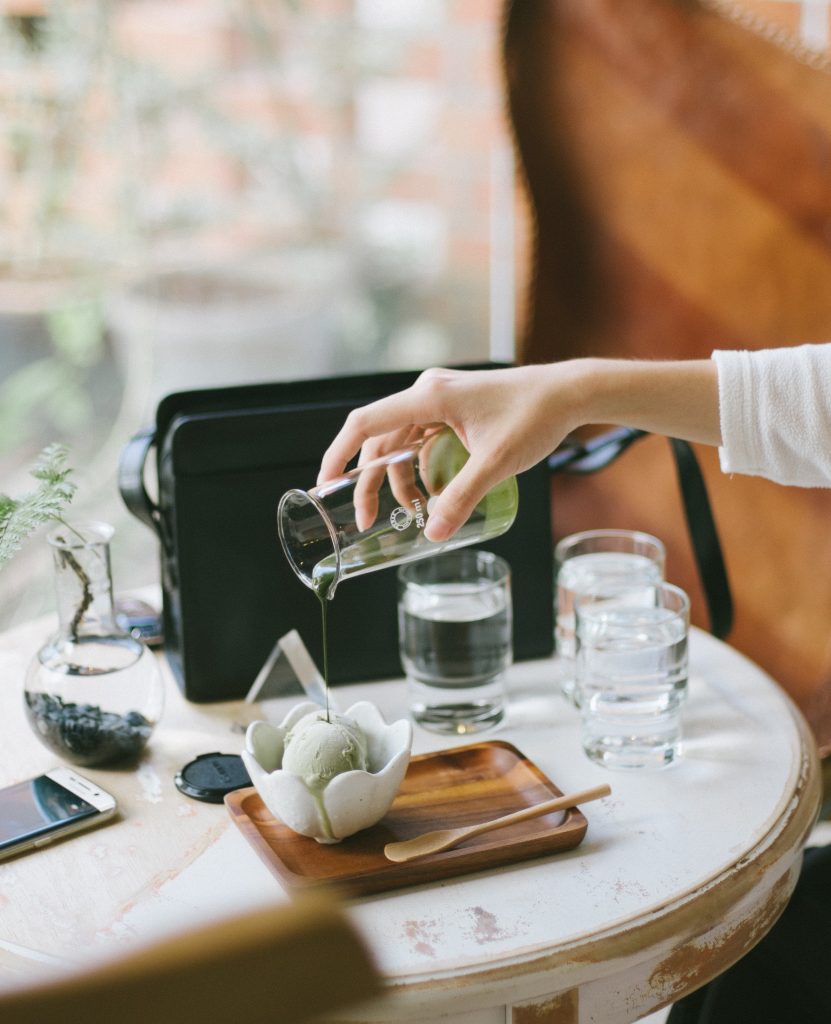 Solidify brand recognition through brand consistency.
It's important to reflect your brand in all aspects of marketing, especially with product photos and videos. If you reinforce how the new products align with the brand mission and fit into the brand's bigger picture, not only are loyal brand followers likely to adopt new products, but they're also more likely to spread the word with those who have shared values. When you partner with Open Light Films to create your product photography and video production in San Francisco, we'll help you maintain brand and marketing consistency to raise brand awareness and drive sales.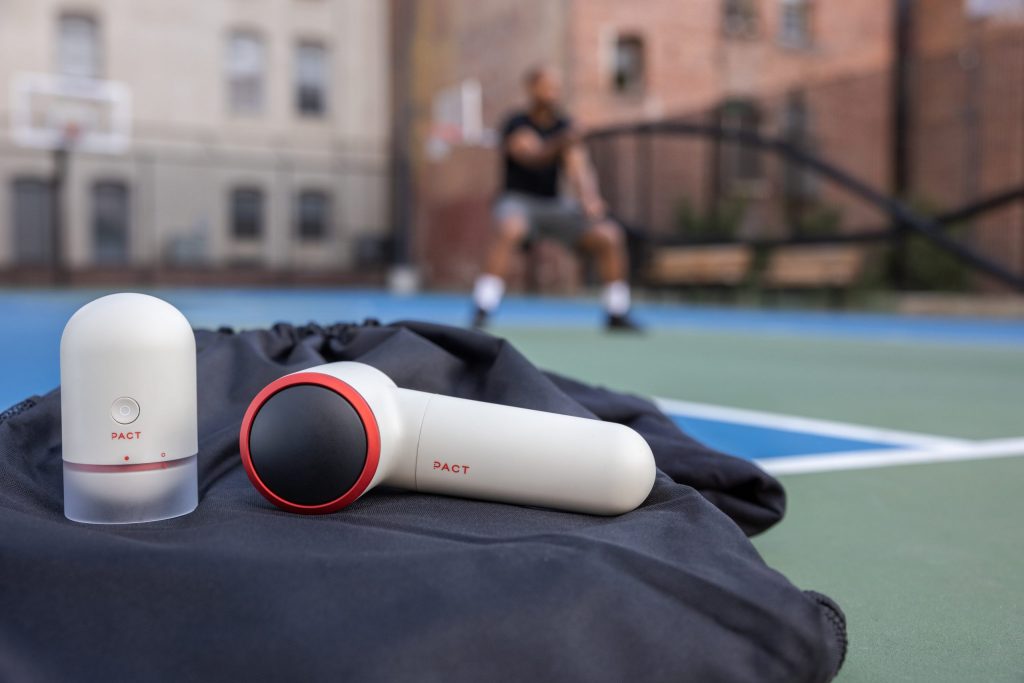 Go with the Product Photography & Video Production team with meticulous attention to detail.
To achieve attention-grabbing product videos and photos, it takes thorough planning. We at Open Light Films may make it look easy, but it's because of the tried-and-true process we've developed from all our years as San Francisco product photography and video experts.
We start by getting to know your brand. As we collaborate, we'll address crucial questions like:
– How will using your product improve the lives of your target audience?
– What makes your product better than the leading competitor's?
– Why do people need this product right now?
– What emotion(s) or values do you hope to convey with the photos and videos?
Next, our Bay Area product photography and video production team will work with you to identify the best cinematic and photographic techniques to produce high-quality product photos and product videos. We'll consider factors such as:
Lighting: natural vs. studio, light modifiers, props
Image types: product-only vs. in-context (lifestyle), backgrounds
Image quantity: individual shots, group shots, packaging shots
Dynamic demonstrations: camera angles, show vs. tell perspectives, special effects
Video scripts: hiring talent, location(s), assistants
Interactive features: zoom enabled, alternative views, optimizing for peer-sharing
Finally, we'll put the finishing touches during our post-processing stage. Your input and vision will guide every revision and improvement, and we'll make sure your product videos and photos are exactly what you wanted.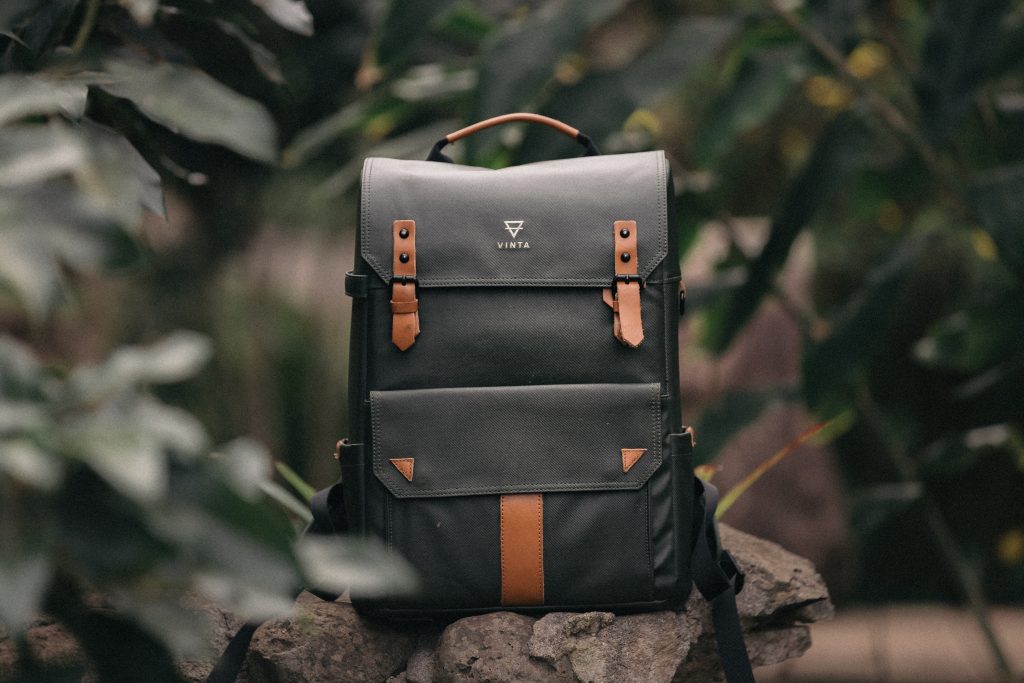 Don't settle for a "nice" shot. Focus on getting the right shot.
Nice shots are polished, professional, and sharp. But the right shots inspire purchasing decisions. Our Bay Area product photographers and video team want to help you capture all the right shots to spur potential buyers to take action.
Contact Open Light Films today to see how we can plan your next San Francisco product photography and video production project.