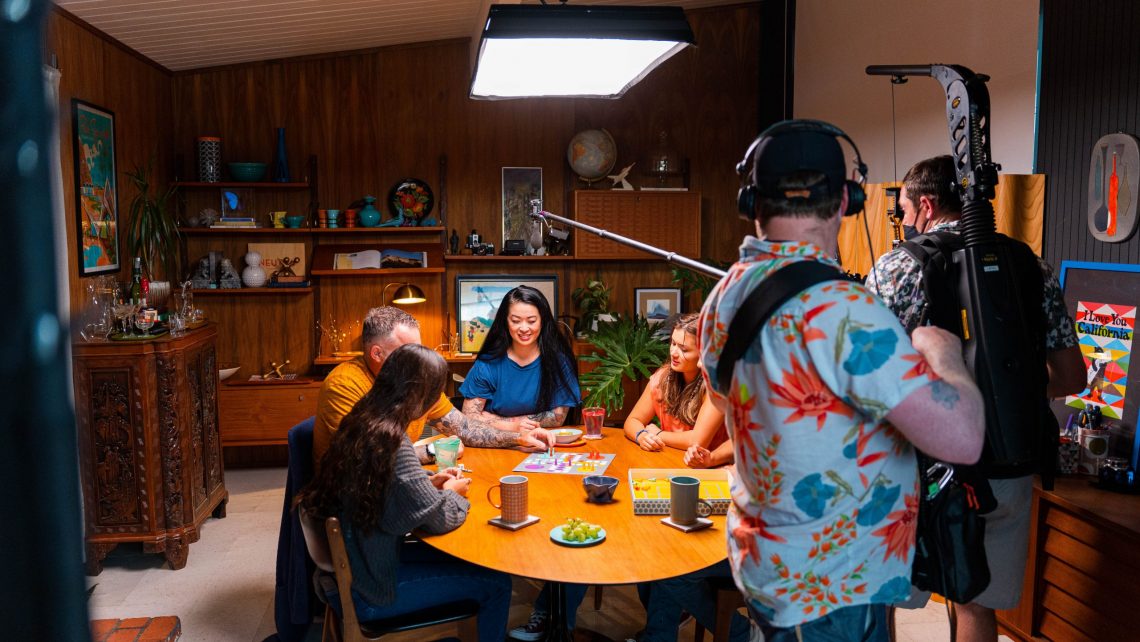 Location scouting is an important part of the pre-production process and should not be rushed.
Scouting can take a lot of time and patience, because it's important to find a place that will suit the project's artistic vision. Make sure that the script is finalized and approved before scouting, and have in mind a rough idea of the shot list. Below are all the steps to consider before locking in a location.
Online Research
There are many websites that list properties or spaces available for rent, such as Locations Hub, Peerspace, Airbnb, Mint. It's best to have your shoot date and location budget already locked in, this way you can adjust the parameters to find options that are available on that date and that fit within your budget.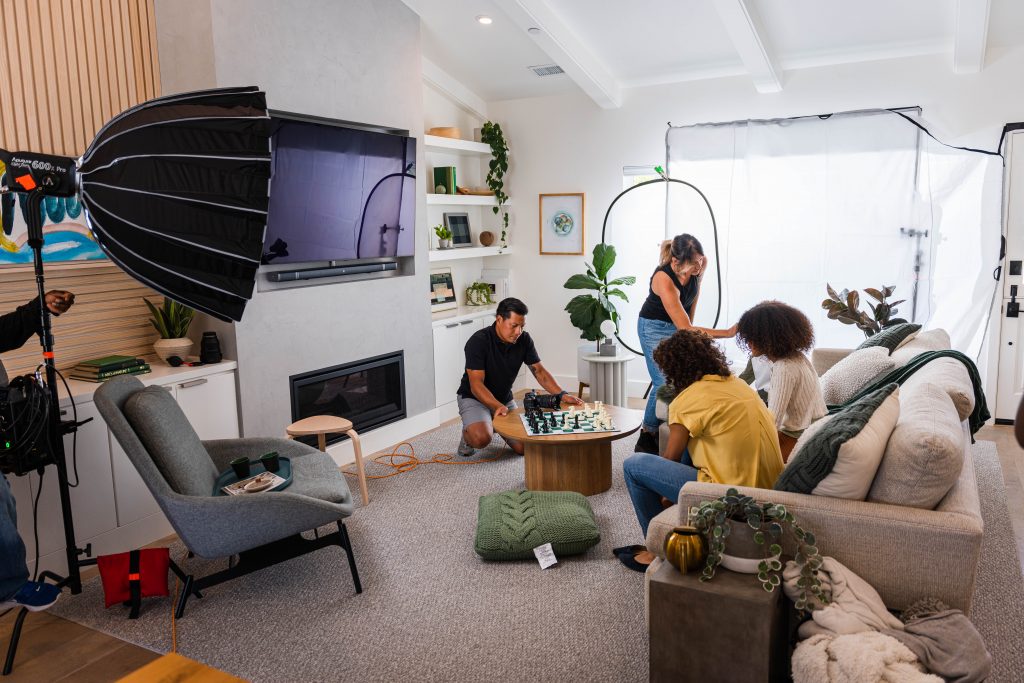 Begin searching for locations online as soon as possible, to see more options before spaces become booked up.
Things to keep in mind when looking at indoor or outdoor locations online:
– A big enough space for all crew, gear set-up and organization, and crafty
– Desired lighting
– Architectural features that work with the script and your vision
-Needed power capabilities
– A bathroom
– Parking
– Make sure it's not near any airports or train tracks
– Acquire all necessary permits (mostly for outdoor locations)
Don't hesitate to contact the owner or host to ask any questions.
Scout in Person
Ideally, it's good to begin the scouting process no less than two weeks before the shoot so you can figure out all the final details of the overall pre-production. Once you've picked your top three locations, start by scouting your first pick. You might also want to hire or work with a location scout, to take some photos of the space and go over the pros and cons of this location. It's important to look at spaces with both a creative eye and an eye for logistics. Try and go during the time of day of the shoot, so you can better inspect the lighting situation. During a scout, you will often want present the director, director of photography, and production designer, to hear their thoughts on the location as well.
take photos in every room, and from different angles.
how much space is there in each room? what is the lighting like?
Take notes on any architectural features you like or dislike, the power capabilities, noise levels etc. If you are completely satisfied with the location and all its pros and cons, then lock it in. If you aren't, scout your second and third picks.
Locking in a Location
Once you've determined a location that meets all your needs, contact the owner to pay your deposit or rental fee or apply for and secure any required permits. You will also have to provide a certificate of insurance to prove you have liability coverage and reduce financial or legal risks from any possible damage to the property. Also, for clearance purposes, you want the owner to sign a location release form that you provide. Finally, reassure the owner that you will ensure all crew respects the space and return it to the same condition they found it in. Ten days before the shoot, keep an eye on the weather forecast if it interferes with the planned production.