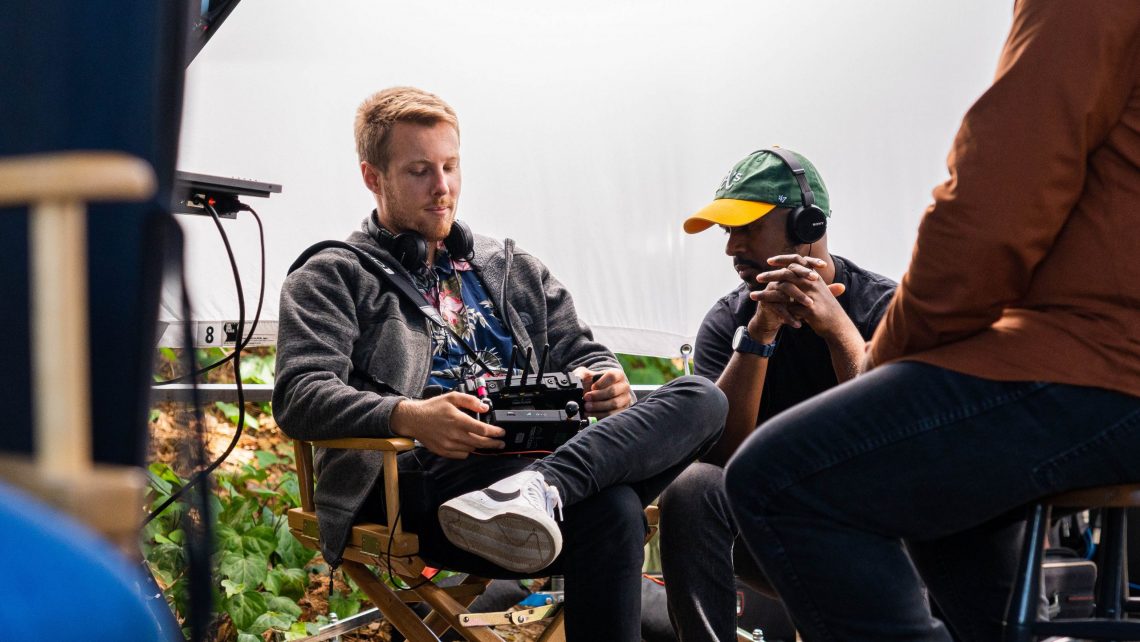 A majority of companies have invested in at least one company video because of the value videos bring to the brand. Company brand videos are a great way to bring your company to life and promote not only your product or service, but why your company is so special. Company videos can be how-to videos, a story, a use-case scenario, a video with testimonials or interviews – and it can also be a combination of these things.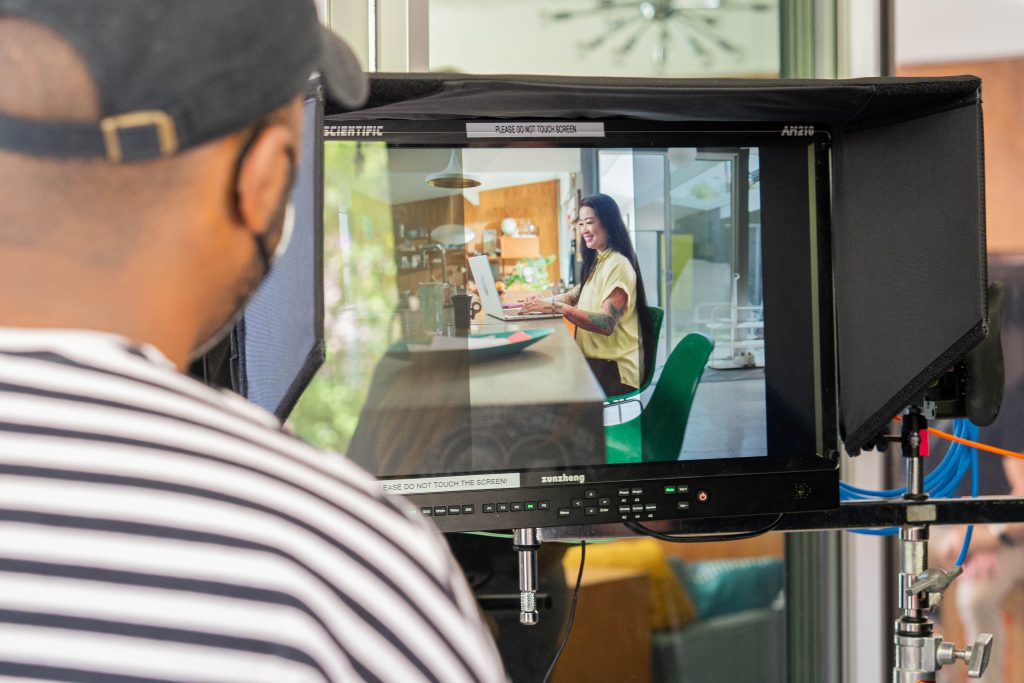 It's important to remember that the best videos are those that reach the audience on an emotional level.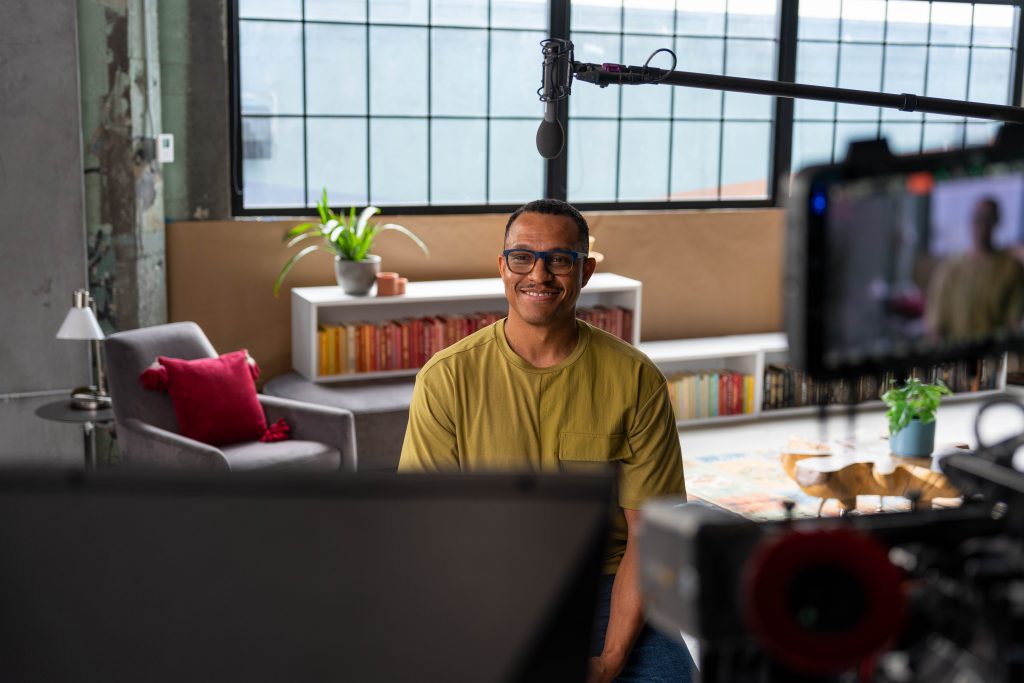 People will buy a product or service not simply based on logic, but rather emotion.
Before scheduling an initial call with a production company to discuss the video, begin by reflecting on your company's history, foundations, and current values of operation:
– Why was your company founded?
– What is your company's mission statement?
– How has your service or product impacted your customers?
– Where and how does your company fit into the current society?
– In what ways has your company grown over the years?
– What values does your company uphold?
– How does your company differ from similar companies?
– Why should a customer believe in your company?
– What are your company's future goals?
You'll now begin brainstorming the story or concept of your video, and I strongly encourage you to share and discuss your ideas with other people at your company. Getting feedback from different departments or positions will not only ensure that you've gained the maximum amount of knowledge about your company, but it will help you form your ideas into a more cohesive and clear one. On top of your company's product or service and why it is important, it is crucial that your company brand video easily builds trust in the viewers.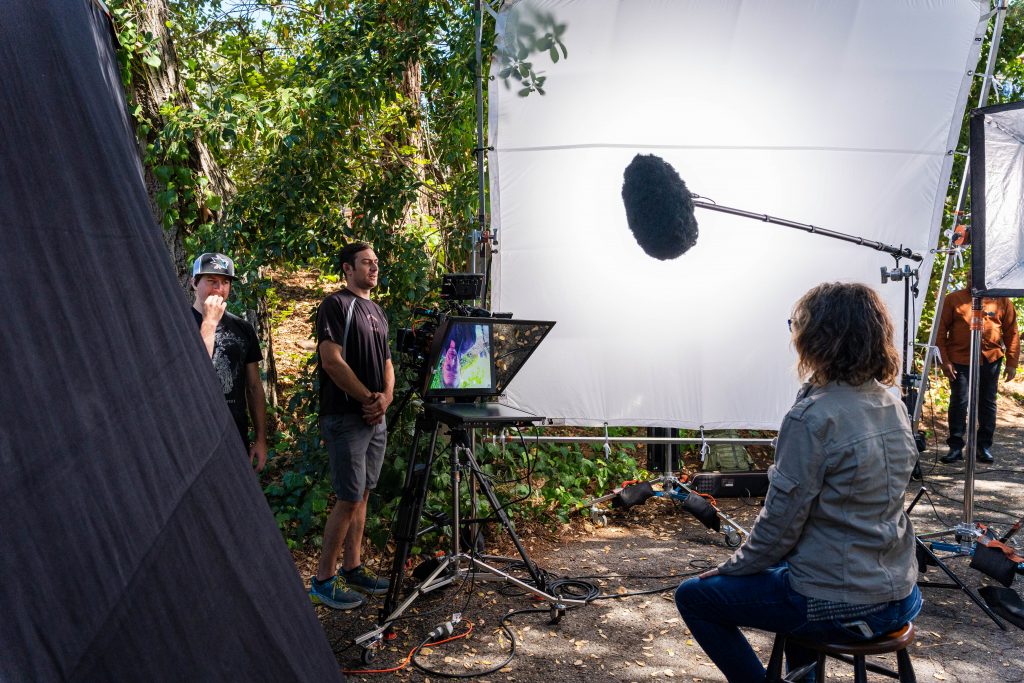 This will help establish your company's credibility.
In terms of finalizing your ideas, although a basic draft of a script could be helpful, there isn't always a need to create one – often that's up to the video production company. However, it is essential to be heavily involved and reflective in the reviewing phase of the script they do create. To ensure the best script possible, it is important in the first meeting (otherwise known as the Discovery Call) to have your ideas as fully formed and as clear as possible.
Useful information you should provide in this initial call, if possible, is:
– Time duration of the video (we suggest anywhere between 60 seconds-2 minutes)
– Any cut downs of the video for social media
– Potential locations and the time of day of the scenes
– Imagery to include
– General themes of the video
– Number of actors
– Interviews, testimonials, or any employees in the video
– Any specific phrases to be spoken/captioned in the video
– Any motion graphics (and example videos for reference)
– Any important B-roll footage
– Video thumbnail
– Due date for the final video edit
– Final deliverable formats
– Budget
– Overall goal of the video. What do you hope people will feel after watching the video?
Decide how much planning and help you'd like from your production company. For example, if you come in with a complete outline of topics and talking points, you could get by only hiring your production company for production and post-production. However, if you need help developing your story and identifying your messaging, it's essential to bring the production company in early to help you develop a script, outline, and any additional creative. We will work with you to dig deeper, and to check off all the elements on the list above, until you are satisfied with the proposed video idea.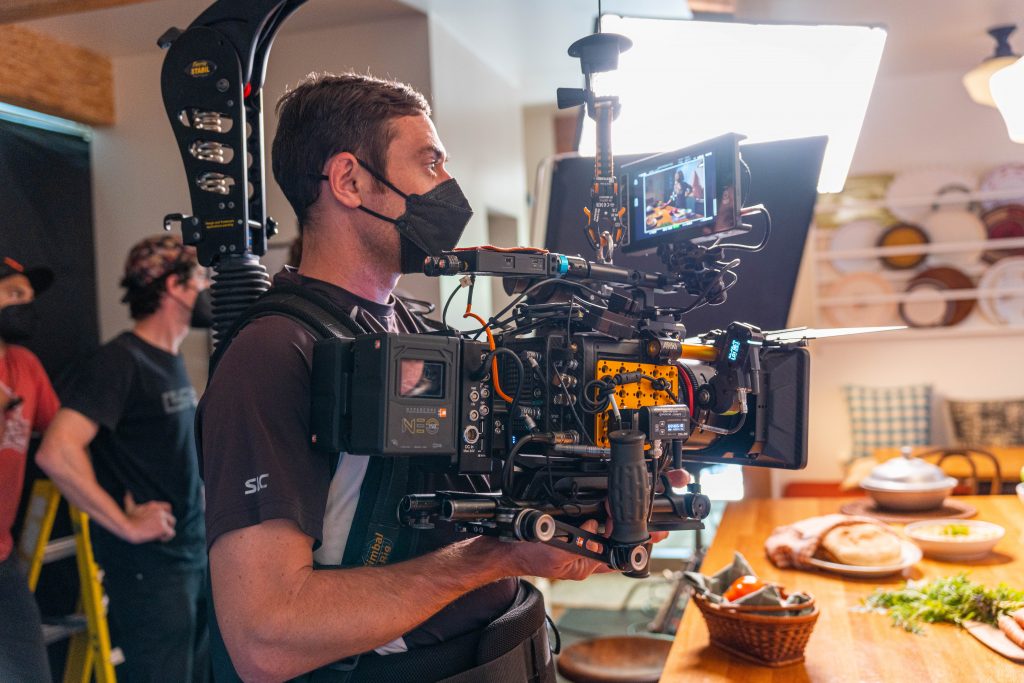 Contact us if you need guidance throughout the process!