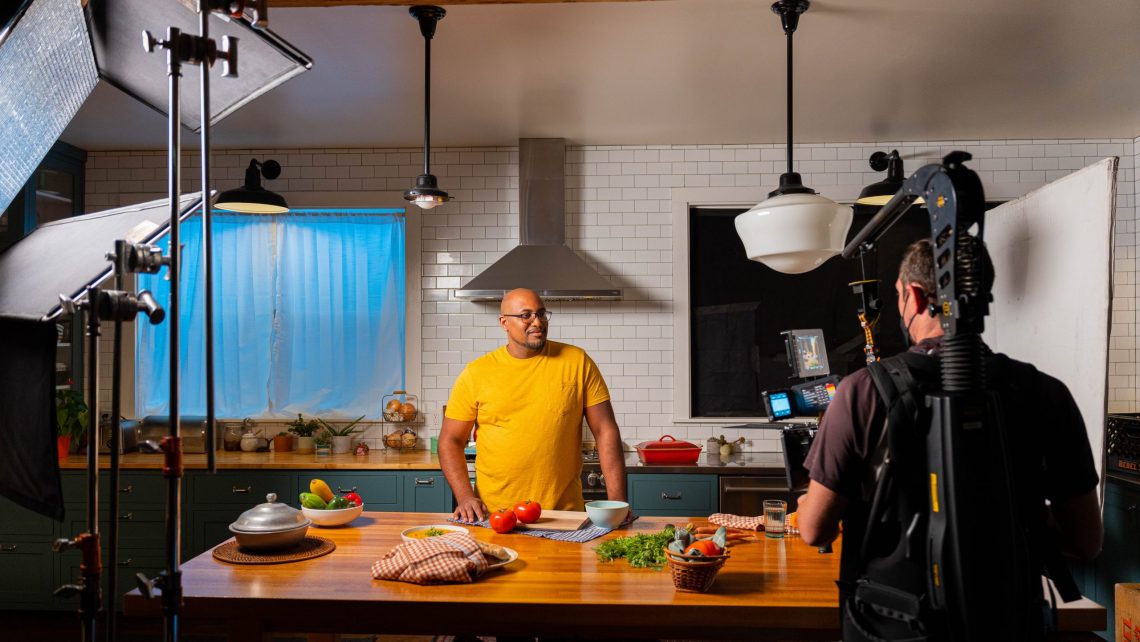 Casting the right actors is not a process one should rush. Actors can make or break your production, so it's important to ensure they represent as accurately as possible the characters of your script.
Script Breakdown
The Casting Director, or the person in charge of casting, should have a full understanding of each character needing to be cast, as well an understanding of the script as a whole. Each character has their own specific physical and personality attributes. The most basic is age, gender, and what the character will be wearing, how they will sound and behave, what their interests are, their dislikes.
Open Casting Call
To create your open casting call make a post on one of the various online casting platforms. The post should state who you are, who your company is, and a brief context of the video looking to be made. Auditions can be held in person or online through the sending of self-tapes. In your post, be sure to include as many details as possible about the character you're casting for. This will help actors create a more accurate and confident audition, and give you the best results. Include a snippet from the script that creates around 30-60 seconds of talking time for the actor.
Reviewing Auditions
Any small movements asked of the script or suggested by lines that pertain to body language should be taken into consideration when reviewing audition reels. You'll know which actors you lean towards, but think about how they might interact with each other as well. This is when more in-person auditions/callbacks can be helpful. If you're casting strictly online, it is also beneficial to request another audition self-tape asking the actor to re-do the audition with three different intonations. This gives the actor more freedom and creativity to really play the character in a way that is maybe more true to them. This is where you see the subtleties between potential options, and the different things they each bring to the table. Discuss with the Director and Producer which actors seem like the best fit for the character and drive your video to its end goal. Dedicating as much time as possible to the casting process will bring you the best results. Ensuring the actors are a good fit is crucial to the success of your video.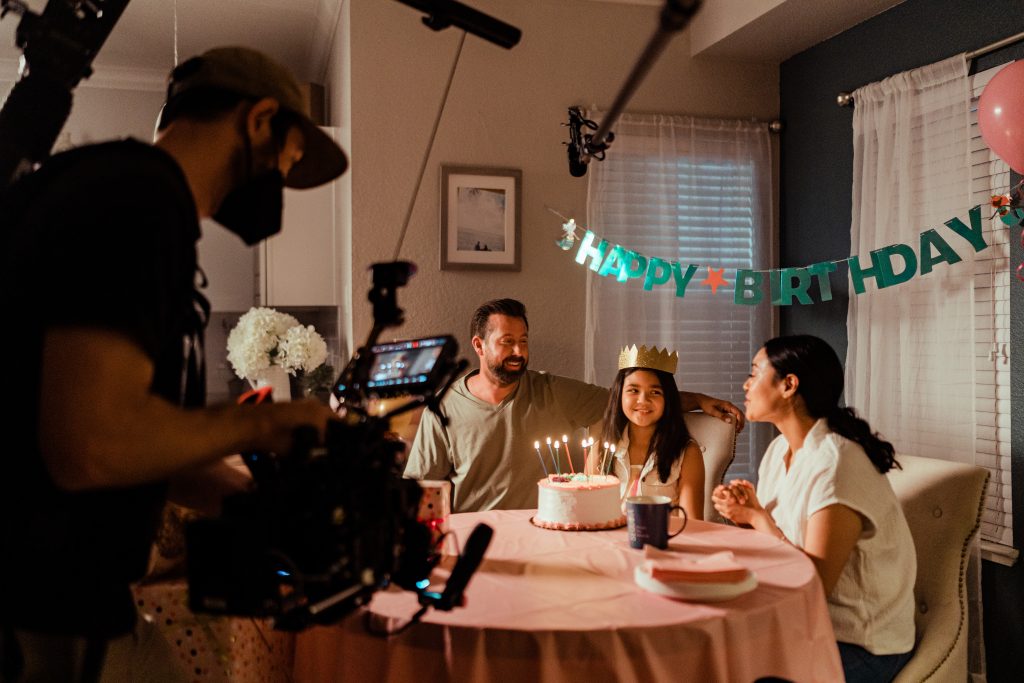 Ultimately it comes down to thoughtful consideration and a gut feeling, so make sure you're free of doubts!